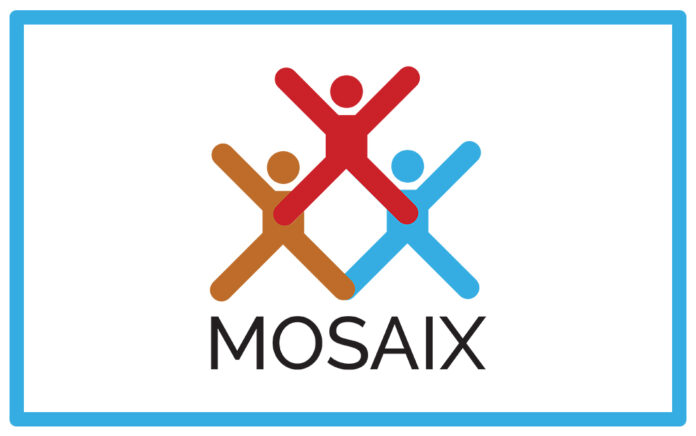 'This new institute will equip all churches for this important work in showing and sharing Christ.'
The Wheaton College Billy Graham Center, Wheaton College and the Ambassador Network have partnered to establish the Mosaix Institute at Wheaton College. The Institute will be a relational network of pastors and planters, denominational and network leaders, educators, authors and researchers who exist to establish healthy multiethnic and economically diverse, culturally intelligent, socially just and financially sustainable churches that express a credible witness of God's love for all people.

"Scripture goes to great lengths to point out the diversity of those who follow Christ," says Ed Stetzer, executive director of the Wheaton College Billy Graham Center, and editor-in-chief of Outreach magazine. "Thus, it seems only right and perhaps pleasing to God that our churches might be signs of the kingdom of God today in increasing multiculturalism. A multicultural church is not simply about skin tone, but about the intentional engagement of cultures. It means that we seek to celebrate, encourage, accommodate, and even engage those cultures. This new institute will equip all churches for this important work in showing and sharing Christ."

The partnership will…
1. Establish the Mosaix Institute at Wheaton College Billy Graham Center
2. Appoint Dr. Ray Y. Chang as Director and Dr. Mark DeYmaz as Executive Director of the Mosaix Institute
3. Launch a new cohort of the Master of Arts in Ministry Leadership focused on building healthy, multiethnic, biblically just, culturally intelligent, and financially sustainable churches
4. Open an office in the Wheaton College Billy Graham Center
What's the Plan?
Under Dr. Chang's leadership, the Mosaix Institute at the Wheaton College Billy Graham Center will help to pastor ministry leaders, local churches, church planting networks, and denominations, to build healthy multiethnic, biblically just, culturally intelligent, and financially sustainable works, to glorify God and advance a credible witness of the gospel by:
1. Casting vision via speaking, writing, and research
2. Connecting leaders of like-mind
3. Conferencing at the regional and national level
4. Coaching individuals and groups
5. Consulting organizations
6. Curriculum development and distribution
7. City cohort development
God has things planned for you.