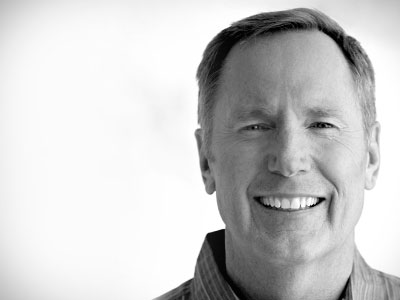 His name is synonymous with good storytelling. Here's a roundup of 25 of Max Lucado's best books from the past 25 years
It was 1985 when a pastor in San Antonio, Texas, gathered his writings from church newsletters and submitted his first book, On the Anvil, for mass consumption. Since then, Max Lucado has written more than 60 books for readers of all ages, always with the purpose of leading them into a deeper relationship with Christ and always through the literary device of storytelling. His most recent book, Fearless (Thomas Nelson), released in September 2009 and has already made an impact, landing on the New York Times Best-seller list three weeks after its U.S. release and being used in outreach campaigns in more than 700 churches. Outreach Inc., this magazine's parent company, has joined with Lucado to offer Fearless churchwide campaign resources.
Lucado recently finished his next work, Outlive Your Life, slated to release September 2010. Below, we've listed just some of the watershed titles that have marked the prolific author's 25-year journey.
To order from Amazon.com, click on the title beneath the date.