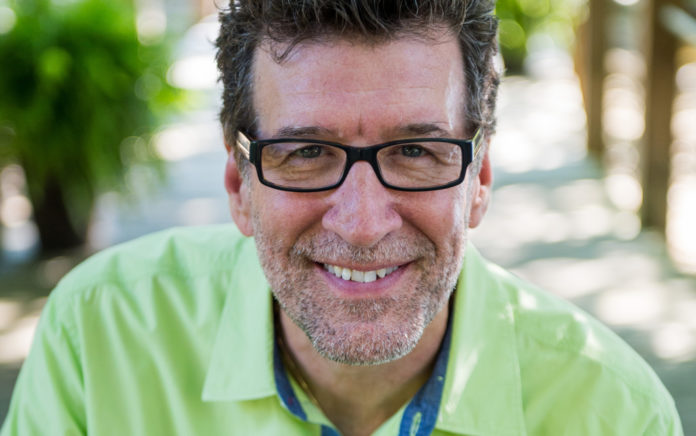 "Culture changes while truth does not."
We asked pastors of some of the nation's largest churches to share their thoughts on church growth, discipleship, outreach and faithful ministry.
Chris Stephens, Senior Pastor
Faith Promise Church
Knoxville, Tennessee
This last year, we took purposeful steps to emphasize a more intentional approach of apprenticeship. We did this through launching a beta model for leadership development that will hopefully materialize into a strategy that will "build our bench" and spread out ministry and personal care.
This movement is multiplying our span of care across all our campuses and ministries, and is creating greater buy-in across the board. As an added bonus, we are beginning to "close the back door," addressing the issue of anonymous masses passing in and back out of the church without so much as an acknowledgement of the pain and problems they are facing.
For over three decades I've had a personal growth plan that includes many different areas in my spiritual and personal development, but in the last 10 years I added a word for the year. Typically, God reveals this word through my devotional time. The word always comes from an accompanying verse or passage of Scripture, and is something I pray through and over every single day for that year.
The challenge moving forward will be the same that there has always been when it comes to the church and culture. Culture changes while truth does not. Where the church can be a true agent of healing and change comes down to how we plan to introduce the grace and forgiveness and transformational truth to the culture.
We must take care to remember that our calling is first and foremost to mirror the King of kings and the Lord of lords—not the agendas of a political party, socioeconomic ideology, denomination, or any other philosophy or organization of this world.
Read more candid conversations with Outreach 100 pastors »
Twitter: @DrChrisStephens
Website: FaithPromise.org
Founded: 1995
Denomination: Nondenominational
Locations: 8
A 2019 OUTREACH 100 CHURCH
Attendance: 6,132
Largest: 78