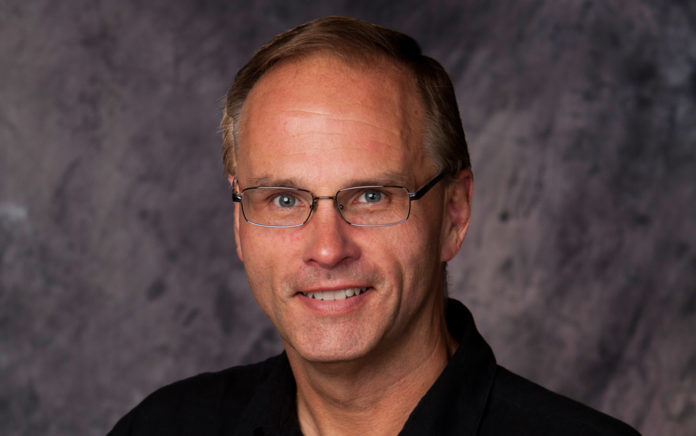 "What you celebrate in your church is what gets repeated."
We asked pastors of some of the nation's largest churches to share their thoughts on church growth, discipleship, outreach and faithful ministry.
Tom Lundeen, Senior Pastor
Riverside Church
Big Lake, Minnesota
This past year our growth was impacted by the start of our first multisite campus, where this past Easter 43 people accepted Jesus as their Lord. But primarily our growth comes because 15 years ago when God called me to this church, our prayer was for God to give this older, established church a grace awakening. This helped turn our church from being inward-focused to outward-focused and passionate about the mission of Jesus.
When people genuinely experience God's grace, they want others to share that experience. We understand that most of the people in our church do not have the spiritual gift of an evangelist. We want to help them do the work of an evangelist by following the example of Andrew and Philip, who invited those close to them to "come and see" about Jesus with them. We encourage them to pray for lost people in their lives, share part of their story if the opportunity arises, and invite these people to come to a service with them. This engages the vast majority of our church in doing Jesus' mission.
We are continually amazed that God uses us to help accomplish his mission when we are frail, faulty people with spiritually defective DNA. But then we remind ourselves that God only has imperfect people to work with.
Never underestimate the power of God's Word through the working of the Holy Spirit. Recently I saw it in a new way as I sensed the Lord leading me to do a series on Proverbs 6. I didn't sense huge enthusiasm for it from my team, and even I wasn't sure just how impactful it would be. But after we wrapped up the series, we received some of the most significant feedback and response of any series I have done here. God's Word is living and active, and his Spirit works powerfully in people's lives and hearts and minds as we faithfully communicate his truth.
What you celebrate in your church is what gets repeated. Twenty years ago I started lighting a candle in our services for every person who shared that they had said yes to Jesus. This practice has become a constant source of celebration in our worship services whether there is one candle or 300—and it keeps the mission and passion of Jesus at the center of everything.
I am part of a great team that loves to learn. We have a culture of learning as much as we can from other churches, including designing our own "un-conferences" where we meet with other church leaders to glean whatever we can from them.
We haven't had to navigate as much of the ethnic diversity as churches in a more urban context do. But we are seeing other aspects of our culture quite clearly (sexual issues and identity, racial issues and dealing with bigotry, socioeconomic challenges, etc.). We recognize that not everyone attending our church has the same political affiliations and that we are serving people of all political stripes. What binds us together is not the outcome of any election but Jesus Christ alone.
Read more candid conversations with Outreach 100 pastors »
Twitter: @RiversideMN
Website: MyRiversideChurch.com
Founded: 1931
Denomination: Christian and Missionary Alliance
Locations: 2
A 2019 OUTREACH 100 CHURCH
Attendance: 1,795
Fastest-Growing: 93