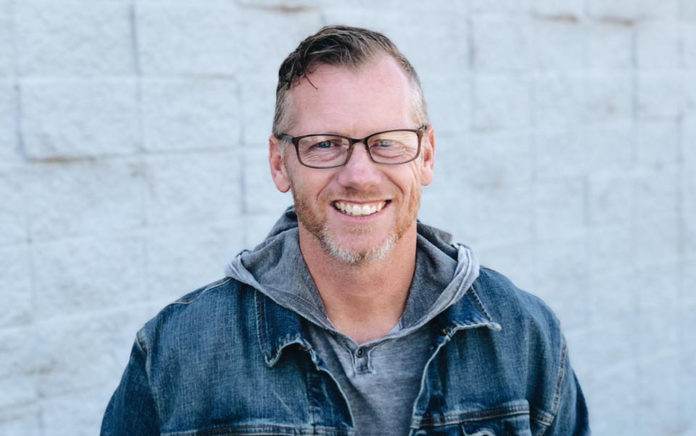 "Being 'this gen' led and creatively planting churches has brought great growth."
We asked pastors of some of the nation's largest churches to share their thoughts on church growth, discipleship, outreach and faithful ministry.
Joshua Finklea, Lead Pastor
The Rock
Conway, South Carolina
For us two major factors (from a human perspective) have lead to growth. One is we are "This Gen" or this generation led. We believe that kids, students and young adults are not next, they are now. They aren't the future of the church, the church of tomorrow or even the next generation—they are kingdom workers today. They need to be empowered and released to lead today. While many people are looking at how to reach millennials, we are empowering Gen Z now.
That means we do everything we can as a church to reach them. The services are built and the church functions with their needs in mind. We place kids, students and young adults in positions of leadership and influence. We hire them and differ to them when making decisions.
Many find this approach risky, thinking it means we will only reach young people as a church, but the bottom line is by focusing on them, we reach all generations. Parents and grandparents want to see their kids and grandkids in church. Non-Christians love what we do because it is fresh and young.
Secondly, growth has come by creatively planting churches. One way that we have done it is through the opening of public coffee bars. We currently have two coffee bars that are open six or seven days a week, and we are in the process of opening a third. We stumbled on this by accident when we remodeled an old restaurant that was on our property and turned it into C3 Coffee Bar. The majority of our customers don't realize that the church owns it, but as we love people and serve them well, they become regulars. The marketplace ministry worked so well in one location that we opened a second location across from the local university. Now college students and faculty come daily to get caffeinated and to study. On Sundays we transform the space and do church in the bar with about 60% of the attendance is college students. Because of the success of these two bars, we are going to downtown Las Vegas and planting our third with the faith that God will do it again.
Another way we are being creative is we have partnered with a small Baptist church 20 miles from our largest campus. They continue to do what they do on Sunday morning and then allow us to come in on Sunday nights to do church the way we do to try to reach Gen Z. When we were talking through this idea, one of their leaders said, "We have been able to reach people, but we have never been able to reach young people. I believe God is going to use our church to reach young people through The Rock Church." I love the kingdom heart that I witnessed in this leader. By working together and being creative, we have seen God do some great things in this community and in both churches. Another creative aspect of that is that from the time we got the approval to do it and the launch of the campus was 40 days. You have to get creative to launch a campus in 40 days.
Another creative way we have planted churches is by having a jail campus. We partner with our local jail, which houses between 600 and 800 people a week. They asked us if we would livestream into the jail and we jumped at the opportunity. Because of this we have seen God do amazing things. Just last week we baptized 43 residents and had about 20% of the population in one of our services.
Read more candid conversations with Outreach 100 pastors »
Twitter: @JoshFinklea
Website: RockC3.com
Founded: 2005
Denomination: Nondenominational
Locations: 5
A 2019 OUTREACH 100 CHURCH
Attendance: 2,263
Fastest-Growing: 50