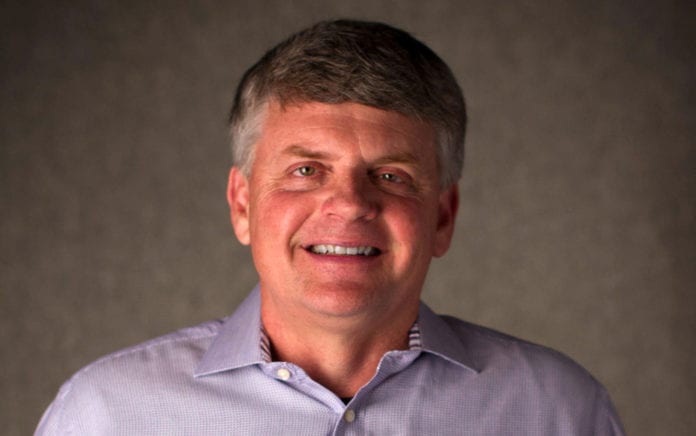 "Our systems and teams are healthy, and it allows us to enjoy the growth without panicking."
We asked pastors of some of the nation's largest churches to share their thoughts on church growth, discipleship, outreach and faithful ministry.
Jeff Clark, Lead Pastor
Venture Church
Hattiesburg, Mississippi
Continually clarifying the vision, which makes it easier to say "no" to good things that rob our church of resources, such as time, money and human capital. Develop a clear pipeline for people to serve, You need easy on-ramps that funnel new partners into the system and cultivate them to become key volunteers. Develop well-documented and streamlined systems. If it isn't written down and streamlined so that basically anyone can learn to do it and it can't be measured, it probably isn't achieving the things that matter to us as a leadership team.
One big victory that I'm personally really thankful for is that for the first time, I don't feel like we're struggling to keep up. Our systems and teams are healthy, and it allows us to enjoy the growth without panicking.
One of the most important things I've learned in the past year is that I have to be approachable and transparent with everyone who works or serves at our church. My role is to create heroes and fight the temptation to be the primary focus of attention because I'm on the stage.
I wish I had known that ministry is not that complex. The early church was simple; but fast-forward, and the reason ministry seems so difficult today is because we make it harder than it actually is. What drove that point home for me was Acts 15:19. James, said, "We shouldn't make it hard for [people] to come to God." Also, I wish I had known that building a large building was going to be a mistake—that small is the new big and simple is the new complex.
I read business books on entrepreneurship; the business world is more serious about money than the church is about the gospel. I read two blogs each week that cause me to think. I periodically visit the greatest churches I can find and ask all the questions I can think of.
The biggest thing I've learned, in the present culture, is to stay away from hot-button social or political themes that can be harmful and divisive. I'm finding that sticking with the gospel is equally offensive to both sides of the political malaise. And I repeat over and over, the answer to our social and cultural problems is through the gospel and the local church, not through political parties and the government.
Read more candid conversations with Outreach 100 pastors »
Twitter: @PastorJ96
Website: VentureChurch.org
Founded: 1884
Denomination: Southern Baptist
Locations: 3
A 2019 OUTREACH 100 CHURCH
Attendance: 4,233
Fastest-Growing: 29