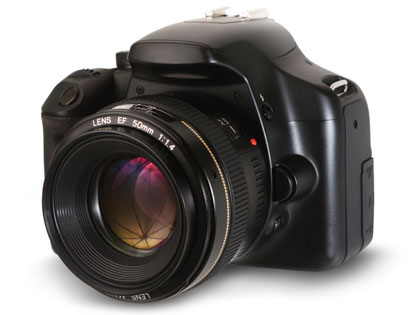 Hold an event featuring free Christmas photo shoots and additional aid for the less fortunate.
Give residents of local homeless shelters, drug rehabilitation centers and children's homes for abused and neglected kids a boost of self-esteem and other help through a special event this Christmas season.
Reeds Baptist Church in Lexington, N.C., partnered with Help-Portrait, a global movement of photographers using their skills to help those in need.
At a special event spearheaded by Spencer Reudelhuber, a photographer and a student leader at the church, the less fortunate received free photographs, a free meal, some Christmas gifts and a Bible. For some, it was the first time in years that they'd had a photograph taken, and seeing the photos helped their self-esteem, Pastor Dan Williams says.
"It was truly amazing that a simple thing such as a picture could make Christmas a time of encouragement and sharing Christ's love," Williams says.
Find more Christmas outreach ideas »