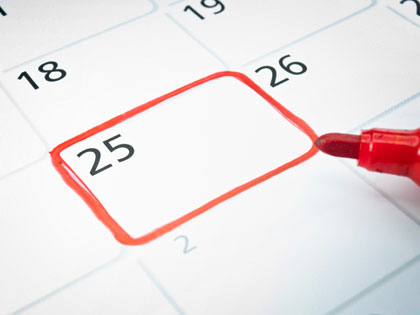 Next Level Church offers trimesterly small groups to account for the community's snowbird culture.
Next Level Church in Fort Myers, Fla., considers itself a church of small groups, not one that simply has them. The church with a weekly attendance of 2,800 people exists in a snowbird culture, where much of the population comes in winter and leaves in summer. To solve the problem of a transient culture, the church offers different Connection Groups three times a year—in spring, summer and late fall. Having a start and stop date allows people to jump in and out of groups without feeling guilty for not committing.
Next Level offers interest-based groups, to let people connect with others who share their passions. To encourage its members to join, Next Level holds a rally weekend at the start of each group trimester, where each Connection Group leader is available to meet potential new group members. Next Level also publishes a magazine about its Connection Groups, where it tells the stories of life change and lists every group and leader.
"Producing a 32-page, full-color magazine three times a year screams to regular attenders: 'This is important to us!'" Lead Pastor Matt Keller says.
ONLINE: NextLevelChurch.com. Adapted from an article that appeared in the May/June 2013 issue of Outreach magazine.