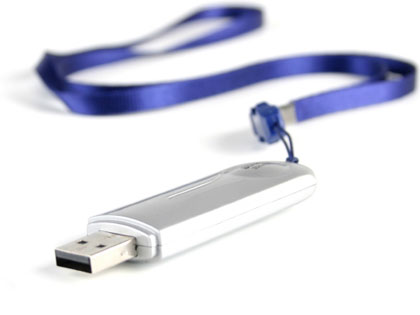 Combine a fun event with a serious purpose that assists parents and police.
At its annual Kids Fest event, Calvary Assembly of God in Cynthiana, Ky., photographed, fingerprinted and gathered additional information about the children in attendance. The church then saved the information on a USB device that was given to parents.
If their children were abducted or missing, the parents would then have the device available to give police important information, saving officers precious time.
"It's almost too simple for churches not to do, especially in the day and age we live in when Amber Alerts are a daily event, unfortunately," said Dan Collard, Calvary's former pastor, who now pastors Salem Assembly of God in Pewee Valley, Ky.
Find more children's outreach ideas »