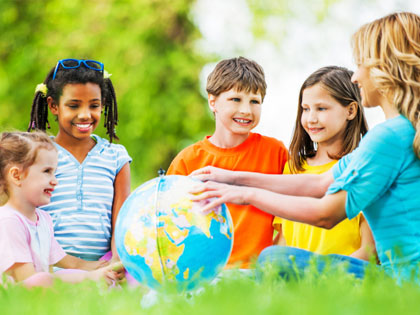 Is your church close to a local school? Create a space on your campus to serve as a safe, after-school hangout for kids who otherwise would be home alone.
Provide free snacks like soda and popcorn, games to play, and homework help for students who want it.
Faith Lutheran Church in Rapid City, S.D., opens its doors the last Friday of each month to students from the middle school located across the street. Hundreds of kids have participated in the church's "Thank God It's Friday" events.
"We don't have an agenda, other than to let the kids know we're a place that cares," Pastor Jeff Rohr says.
An article about this ministry originally appeared in the July/August 2012 issue of Outreach magazine.