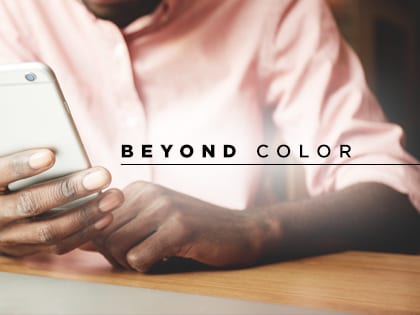 Cross-cultural ministry is quite common at Reformation Faith Ministries in Kokomo.
A pastor's vision, accelerated by a surprise phone call, led to some incredible opportunities for Reformation Faith Ministries in Kokomo, Indiana. Most recently, the predominantly black church welcomed and fed 150 white people for a memorial service.
As it turns out, cross-cultural ministry is quite common at Reformation Faith.
"I didn't think it would pan out exactly like this," says Antonio Stewart, pastor of Reformation Faith, a church of about 55 attendees.
Around 2010, Stewart sensed God's call to lead a nondenominational, multicultural church. Finally, in 2014, a group of six people began meeting with him to pray, fast and save money while looking for a "fixer-upper" they could afford in which to host a new church.
A few months later, he received an unexpected phone call.
The Friends Church, a predominantly white Quaker church, had seen a decrease in numbers, and the leadership wanted Stewart, whom they had just met, to buy their fully furnished building, which appraised for about $900,000. They were only asking for $50,000 from Stewart.
"It was dramatic," Stewart says. "I never thought that we would walk into something like that."
The church's copiers, pianos, Bibles, a van, an organ—"everything you can name"—were included, he says.
The sellers gave Stewart two requirements: Don't sell, and minister to the community. The area surrounding the church is mostly white, but Stewart, who served six years in the racially diverse military, was ready.
Reformation Faith's ministries include back-to-school giveaways, a food pantry and outreach to the homeless and prisoners.
Referring to the church's congregation, which includes African-Americans, whites and Hispanics, Stewart says, "In Scripture, I never saw where it should be either white or black."
REFORMATION FAITH MINISTRIES
Kokomo, Indiana
TheReformationFaithMinistries.com