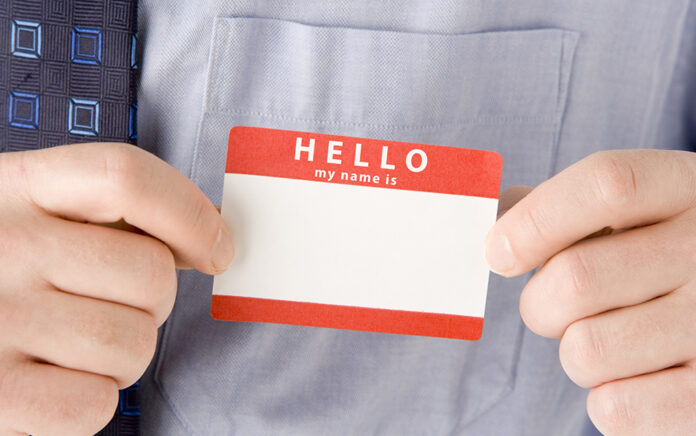 How many of these things does your church do effectively?
Over the years, I've studied churches that have done a good job not only of reaching people, but also of keeping them/assimilating them. Here are seven components of effective assimilation I've seen*—all that may be increasingly important as churches continue to recover from COVID fatigue:
1. Up-front, stated membership expectations. Needless to say, this component informs potential new members about the church's expectations for all members. If they do indeed join the church, they do so knowing the commitment they're making—and they're much more likely to stay committed. 
2. Intentional guest follow-up. The congregation with no plan to secure contact information from guests and/or to follow up with them typically won't do assimilation well. It's tough to assimilate people who fall through the cracks because you never learn their name in the first place. Deliberate and purposeful follow-up with guests, on the other hand, says, "You're important to us."  
3. Genuine Christ-centered relationships. It's still the case that most folks come to church because of an invitation from someone they know. Relationships then become the "people connections" that strengthen a member's commitment to the local body of believers. They become the "Velcro" that makes people stick as they find genuine family among the people of God. 
4. Ministry involvement. Involvement (in anything from entry-level positions to elder positions) gives members purpose and responsibility in the church. When they know they're needed, they are more likely to be faithful. In fact, they'll more often veto "going back to sleep" on Sunday morning if they know their absence will leave a hole in the church's ministry efforts. 
5. Convictional teaching and preaching. Churches that reach and keep people offer a message worth hearing—and a reason for staying involved. Their leaders proclaim that message loudly and clearly, and they help listeners know how to apply truths in their own lives. Many people will commit themselves to a church when they hear a word from the Lord.
6. Strong small groups (beginning with strong small group leaders). In fact, strong small groups can be the base out of which all the remaining components of effective assimilation take place. On the other hand, boring, disconnected, superficial small groups that meet simply because "that's what we've always done" don't contribute much to assimilation. 
7. Consistent record-keeping. That is, these churches keep records of church member attendance, involvement, and training not simply to hold them accountable, but more to walk with them so they continue to grow in Christlikeness and Christian service. Good, up-to-date records are one means by which a church can evaluate its assimilation effectiveness.
Read more from Chuck Lawless »
This article originally appeared on ChuckLawless.com and is reposted here by permission. 
* For an early study of this topic, see Lawless' book, Membership Matters.