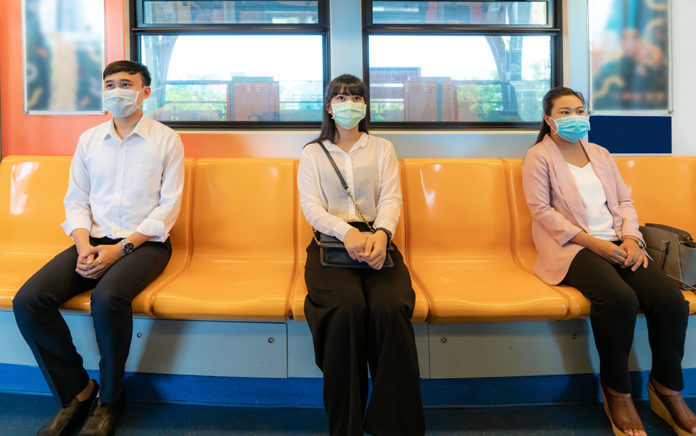 The things that have forced us to learn and adapt
As our nation and world have been impacted the last few weeks by the COVID-19 virus, it has been a time of change—a time of adapting and a time of learning. In the past several weeks churches have been forced to learn in a couple key areas.
Learning the importance of technology—many of us have websites, Facebook accounts, and maybe even church apps, but we have all learned that it is not enough to just have technology, we need to be using technology in the most effective way. I have been speaking with churches in different parts of the nation and all of them that are able have been doubling down on their use of technology to connect with and disciple their congregations. Using your online stream to not only allow the congregation to view worship but to engage in worship with live chat and small groups online is the new shift. As a church we have doubled down on the use of our online streaming platform through Church Online, using our text messaging system, calling our congregation that is connected to our Church management software and using Zoom to connect our small groups and leaders.
We also have learned about those in our communities that are in need of resources. We knew that some in our communities were living paycheck to paycheck, however the closing of jobs and schools has shown us the depth of this need. As a result, we have seen churches and community organizations across the nation step up to meet the need. Once things get back to normal and we are able to leave our homes again we can't forget those impacted and their need. What do we do? Maybe we set up food pantry opportunities on a consistent basis. Maybe we set up trade schools or skilled employment training to teach our people ways to increase their income. Maybe we set up financial training and planning sessions to help them become more financially free?
I am sure there are other areas to learn from and I would love to hear your thoughts below in the comments. As we come together as a nation and the world let's learn from this season to be better in the next season.