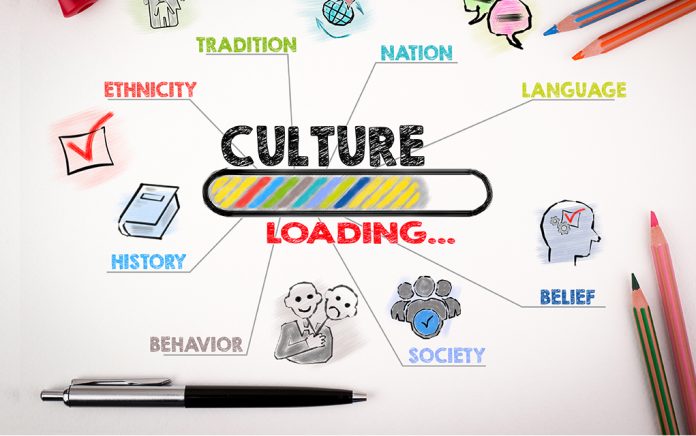 Reaching our culture is just as important as ministry inside the church's walls.
All Christians are called to lead.
When teaching a group of Christians, I sometimes pause after making that statement because I know that too often either through our words, theology or actions, the church collectively perpetuates a different message. We communicate the expectation that some are authorized to lead through their titles or skill while others are not because of their age, class, gender or marital status. In one way or another, we articulate our beliefs about leadership.
Not only are all Christians called to lead, we are also called to lead beyond the four walls of the church. Too often, the church is guilty of compartmentalizing our kingdom mission. Pastors could lead their congregants to believe that only the work done within and for the congregation or on the mission field is "real" ministry, when, in fact, much of the work done outside of those categories is what funds that work.
People need to work. They work to meet their physical needs, to support the ministry of the church and the community, and also to influence culture and share in the lives of people who do not yet know Jesus.
Leading well and working well allows the church to impact its culture. Culture shaping is a critical component of our kingdom mission work. We cannot encourage people to become followers of Jesus if we are unwilling to engage them. Our commitment to being God's universal church is what compels us to engage the community and culture around us.
Consider what Jesus said to his Father: "My prayer is not that you take them out of the world but that you protect them from the Evil One. … Sanctify them by the truth; your word is truth. As you sent me into the world, I have sent them into the world" (John 17:15, 17–18).
The church that Jesus prayed for is called into the world, yet set apart as holy in the world. This church must stand for truth while being in the world. By being among people as God's agents of truth, we have the ability to impact culture.
In his book Culture Making: Recovering Our Creative Calling, Andy Crouch writes that Christians often respond to culture by condemning, critiquing, copying or consuming it. He says, "The only way to change culture is to create more of it." Therefore, as Christians seeking to bear witness to the beauty of God's love and truth in the world, we must be willing to engage with and intentionally create more culture in big and small ways.
Likewise, in The Next Christians: Seven Ways You Can Live the Gospel and Restore the World, Gabe Lyons writes about the seven channels of cultural influence: business, media, arts and entertainment, social sector, government, education and the church. If we only focus on the church's work that is done through local congregations and parachurch ministries, then we significantly limit our impact.
When all Christians see themselves as leaders and see their work and community engagement as opportunities to exercise their leadership to advance God's kingdom, that significantly impacts the ways we engage and influence a culture and its people. The work that is done outside of our traditional understandings of ministry is not less important work. It is the way Jesus has sent us into the world.
We honor the Lord when we take opportunities to create culture and intentionally engage in every channel of culture influence. This is the way that the church leads and shapes culture.