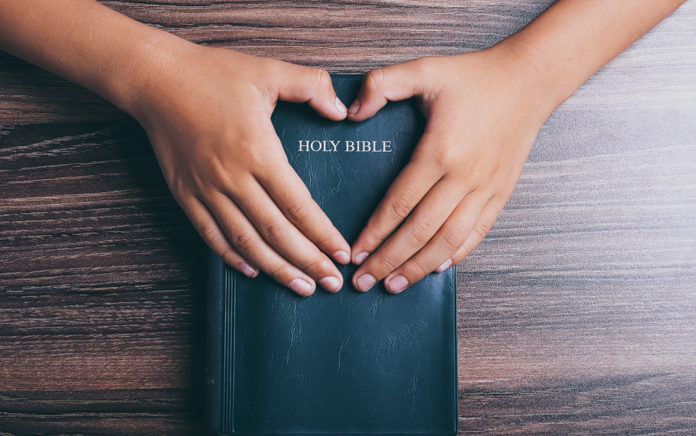 No matter your credentials, there are only two things you need to do.
If you're a follower of Jesus, you are called, commissioned and equipped to share your faith. It's not a matter of having a special calling to full-time pastoral ministry or moving overseas as a missionary. You're already a missionary to your culture.
Philip wasn't a pastor or an apostle, but God used him to bring a great spiritual awakening to the people of Samaria. He didn't have to have years of theological training or any denominational credentials. Philip simply needed to do two things:
1. Share the good news about Jesus.
2. Show the effects of the gospel.
Notice what Luke writes about how the people of Samaria came to Christ …
"When the crowds heard Philip and saw the signs he performed, they all paid close attention to what he said." —Acts 8:6
They gave their attention when they heard what he said and saw what he did.
We live in a culture that is closely watching the lives of believers. People are listening to the content of what we say and how we say it.
What are they looking for?
• Is this message true?
• Does this person really believe what they're saying?
• Do they live by the values they're supporting?
• Can I see real change in their lives as a result of this message?
• Is God actually powerful?
In other words, people outside the faith will examine the authenticity of the message and the life of the messenger of the gospel. When you share your faith, it demonstrates that you're passionate enough about it to pass it along to others. When you demonstrate your faith with your life, it provides the foundation for what you say you believe.
People need to hear, so share with them.
People need to see, so show them.
This article originally appeared on BrandonACox.com and is reposted here by permission.