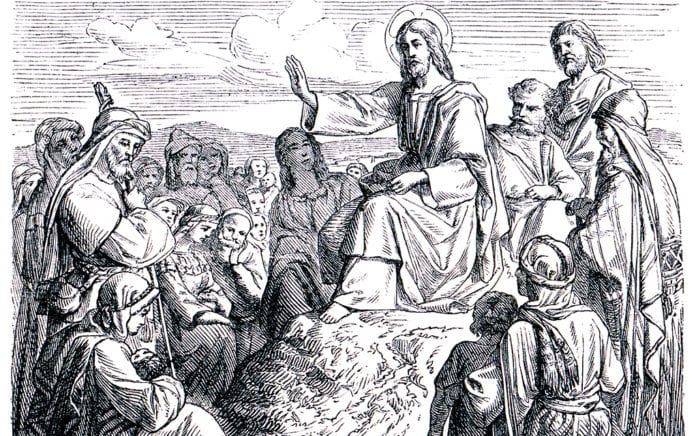 This quote has changed the way I think about sharing my faith.
I'm on the Board of Directors for Image journal, and in a recent edition we interviewed Barbara Brown Taylor, an Episcopal priest, teacher and author of fourteen books. In the conversation, she mentioned something that stopped me cold. Something that Jesus did that anyone who shares the Christian faith should think deeply about. Especially if you're a pastor, ministry leader or involved in communication, I encourage you to meditate on this powerful insight:
Barbara Brown Taylor: "In my view, Jesus changed lives because he was able to change the way people imagined their lives. He dared them to imagine the stranger as neighbor, the child as teacher, the enemy as mirror, the deity as loving father. He helped them imagine lepers, women and Roman centurions as exemplars of faith. He asked them to imagine that the most important person at the table was the waiter, and that the end of the line was the place to be. At the moment I cannot think of a single story he told that was not intended to change the way his listeners imagined the world. I believe the arts can do the same thing. They can break my heart, rekindle my courage, wreck my prejudice, give me second sight."
This post originally appeared on PhilCooke.com.