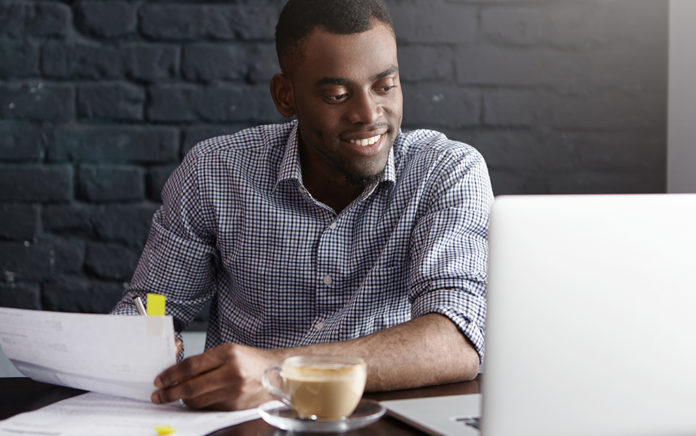 We're all theologians, but are we good theologians?
At Mariners Church, the church I serve as senior pastor, we have directional elders and shepherding elders. Directional elders set the overall direction of the church and shepherding elders provide care for people (directional elders also serve as shepherding elders). I am so grateful for these people and am honored to serve alongside them. I am currently leading our elders and their wives through a systematic theology class using Wayne Grudem's book Bible Doctrine. It has been a great time so far, and I look forward to each gathering. I have been reminded of many things, but three stand out:
1. We Are All Theologians.
Theology literally means the study of God or thinking about God, thus every single person is a theologian. Even the atheist is a theologian because the atheist has concluded, with his thoughts, that there is no God. We are all theologians, but we should desire to be good theologians. We should want to think true and right thoughts about the character of God, how he interacts with the world, and how he has revealed himself to us. A.W. Tozer famously wrote, "What comes into our minds when we think about God is the most important thing about us." It is the most important thing because what we think about God will impact how we relate to him and how we live. What I think about God will impact how I relate to my kids, how I treat my wife, and how I approach my day.
2. Theology Is Very Practical.
Reading and discussing theology with shepherding elders is very practical. Our elders tangibly serve people at critical life moments and our theology impacts how we serve them. For example, our elders pray with families and lead parents in a time of committing to guide their children in the ways of the Lord. If we believe that all of humanity has inherited sin and guilt, then it causes us to pray that each child will receive God's grace. Our elders also pray for and care for people in the midst of trauma and trials. What they believe about God impacts how they pray and what they say to people in those painful moments.
3. Theology Must Be Lovingly Applied.
There is a lot we do not know, a lot we do not understand. Reading a theology book should actually cause us to feel as if we know less. In the midst of painful moments, it is best not to be armchair theologians as Job's three friends were. It is not only OK to say, "I am sorry. I do not know. But I do believe God is good." It is often the wisest answer. Job's friends were at their best when they stayed quiet and just sat with Job. Studying theology should never cause us to walk around with all the answers. Studying theology should result in greater humility and greater worship. We should join the apostle Paul in declaring:
"Oh, the depth of the riches both of the wisdom and of the knowledge of God! How unsearchable his judgments and untraceable his ways! For who has known the mind of the Lord? Or who has been his counselor? And who has ever given to God, that he should be repaid? For from him and through him and to him are all things. To him be the glory forever. Amen."
—Romans 11:33–36
This article originally appeared on EricGeiger.com and is reposted here by permission.