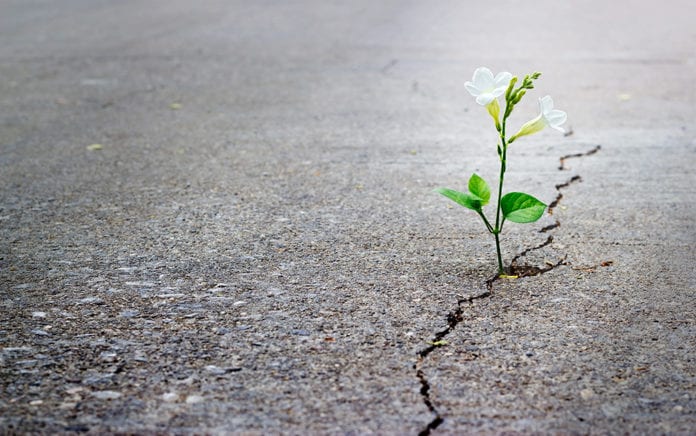 Healthy steps toward forming a church plant after a church split.
Regardless of the reasons behind a church split, it is always painful and it is always messy. So, how can you journey forward from a church split to a healthy church plant?
THE NEED FOR HEALTH
For those who have joined your church plant from the previously split church, it is imperative that the time is taken to help everyone heal and get healthy. The reality is that a part of your congregation was formed through a tragedy and there will be trauma. Some good steps toward health would be to acknowledge the pain, help everyone process the events, and also give space for others to talk about their feelings. However, be aware of and call out the gossip and the tearing down of others who chose to remain in the previous church.
VISION CASTING
Once your church body is healthy, it is time to cast your vision strongly and clearly. If your heart is for the community and to share the gospel, then you need to do as much as you can to get dechurched people (those who used to go to church) and unchurched people (those who have never come to church) into your church. It is likely that other churched people from the previous church split will attend your new church plant, so be aware of your church plant being a "holy huddle." This group of churched people cannot be your "plan" in how to grow the church and reach the nations for Christ.
CALLING THE CREW
Though your church plant may be small, and you are nervous about losing those you already have, it is imperative to continue to cast vision and make sure everyone is on board. This is a key time in the church that will uncover the pirates, the stowaways and the crew. Pirates are those who have their own vision for the church and may try to steer the vision differently. Stowaways are those who aren't engaged and don't share your vision or anyone else's vision. The crew is those who understand the vision of the church and want to live it out as well. Your crew is your team.
This article originally appeared on NewChurches.com and is reposted here by permission.