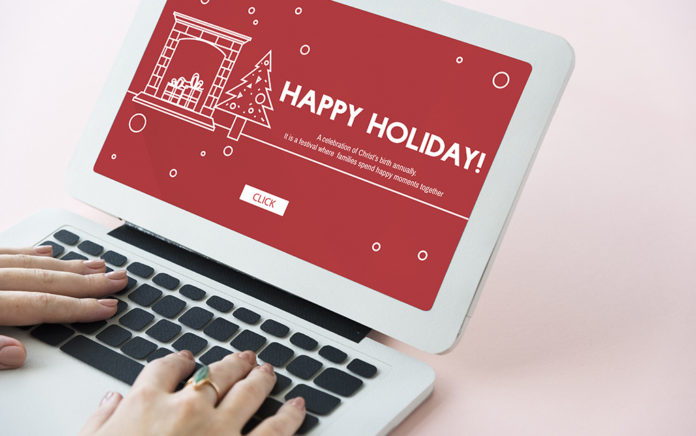 Download the Christmas Countdown checklist from Faithlife.
The Christmas Countdown, a free comprehensive step-by-step holiday checklist for pastors, church admins, worship leaders and ministry leaders, is now available for download from Faithlife. The Christmas Countdown simplifies the often overwhelming process of holding in-person or virtual Advent and Christmas programs into daily manageable tasks.
"The Advent season is always a busy time for church leaders, but 2020 will be even more hectic as many churches opt for virtual programs," said Bob Pritchett, co-founder and CEO of Faithlife. "Faithlife is committed to helping faith leaders serve their communities, especially during these unprecedented times, by providing simple and effective resources. We know that doing a little bit of daily work on your holiday services and events can make a huge difference, which is why we wanted to offer this valuable Christmas Countdown resource."
The Christmas Countdown provides tasks that teach readers how to plan, find the right tech tools, inform church members, finalize aesthetics and create quality content leading up to the holiday season. Intended for a wide range of theological traditions within Christianity, the guide is designed to serve churches in various sizes, backgrounds and contexts.
Learn more at Faithlife.com.