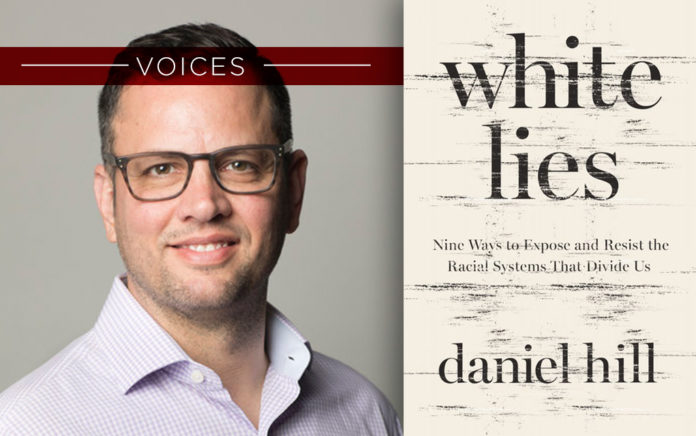 White Lies (Zondervan)
White Lies: Nine Ways to Expose and Resist the Racial Systems That Divide Us
(Zondervan, 2020)
WHO: Daniel Hill, founding and senior pastor of River City Community Church.
HE SAYS: "White supremacy is evil, and it harms people. And worse, it evolves."
THE BIG IDEA: For readers to grow in their ability to tell and apply the truth of Christ and his kingdom to the problem of white supremacy.
THE PROGRESSION:
This book provides nine practices rooted in Scripture to help readers become supporters of inclusion, equality, and racial harmony.
"There is no factor that plays a bigger role in this divide [along racial lines] than the inability of white Christians to meaningfully process the parasitic relationship between white supremacy and Christianity."
Order this book from Amazon.com »
Read an excerpt from this book »