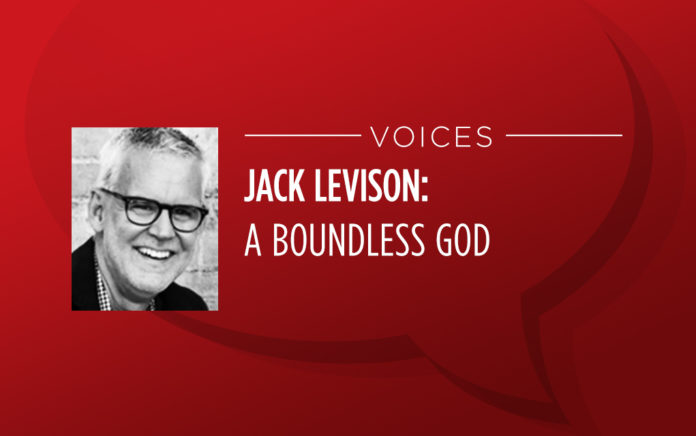 A Boundless God (Baker Academic)
A Boundless God: The Spirit According to the Old Testament
(Baker Academic, 2020)
WHO: Jack Levison, W.J.A. Power Professor of Old Testament Interpretation and Biblical Hebrew at Perkins School of Theology, Southern Methodist University.
HE SAYS: "Lavish and lush. Excess, Even glut. Pure glut. This is the world of the Spirit."
THE BIG IDEA: An exploration of how the Spirit is expressed in the Old Testament.
THE PROGRESSION:
This book studies the Spirit in the by examining the verbs used to describe it. Each chapter in this scholarly, detailed title looks at a verb. Thorough documentation makes it an insightful read.
"Our knowledge of the Spirit can flourish by rekindling the understanding that Israel, in various guises and places and eras, embraced."
Order this book from Amazon.com »
Read an excerpt from this book »