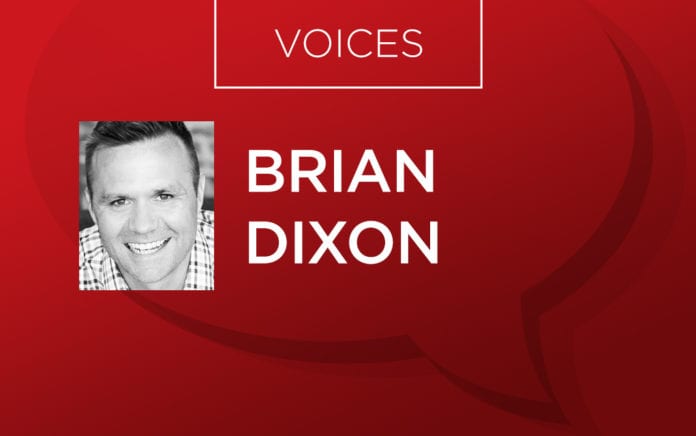 The Daily Decision that Changes Everything
Start With Your People: The Daily Decision That Changes Everything
(Zondervan, 2019)
WHO: Brian Dixon, a podcaster, conference speaker and consultant.
HE SAYS: "We can choose to have a people-first mindset or a project-first mindset."
THE BIG IDEA: To succeed in life and in business, you need to have healthy relationships. This guide shows readers why engaging with people will result in clarity, success and confidence.
THE PROGRESSION:
Part 1, "People: Seeing Those Already in Our Lives," breaks down into chapters the people we are already in relationship with—friends, kids, clients, coworkers—and how to maximize those relationships.
Part 2, "Purpose: Uncovering Your People-First Mission," discusses the importance of serving, creating a network and discovering your mission statement. The book concludes with Part 3, "Profit: Making a Living Loving the Work You Do." This section turns the focus from money to people.
"Picture your life with the right rhythms and routines to maximize rest, reflection, and meaningful work. It's all possible when you start with people."
Order this book from Amazon.com »
Read an excerpt from this book »