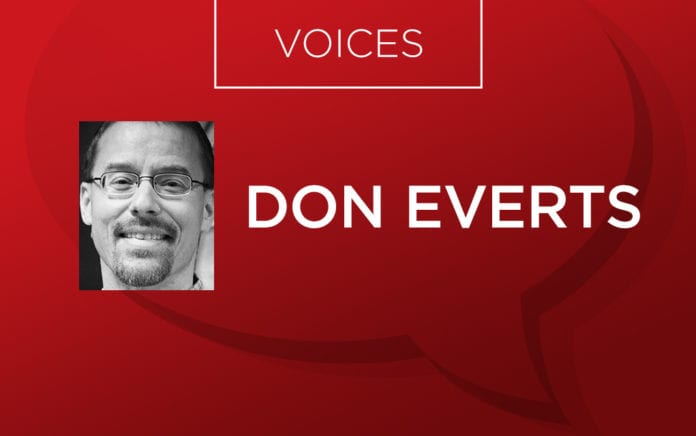 Discovering the Delight of Spiritual Conversations
The Reluctant Witness
(IVP, 2019)
WHO: Don Everts, associate pastor at Bonhomme Presbyterian in St. Louis, Missouri, and a speaker and trainer for Alpha and InterVarsity Christian Fellowship.
HE SAYS: "Jesus' church in our new postmodern age has grown silent. But what if we started talking again?"
THE BIG IDEA: This book unpacks what the Bible says about the nature of spiritual conversations as well as presents the latest research on people's experience of spiritual conversations.
THE PROGRESSION:
The book begins with an honest evaluation of the state of our witness, followed by an important reckoning with a particular fear that cases us to avoid spiritual conversations.
The author next discusses what the most current research reveals about how Christians and non-Christians alike experience spiritual conversations. In the last two chapters, readers get to know "eager conversationalists," those people who enjoy witnessing.
"People need good news. They become desperate for happiness, for salvation, for hope. And they are sitting right next to us."
Order this book from Amazon.com »
Read an excerpt from this book »