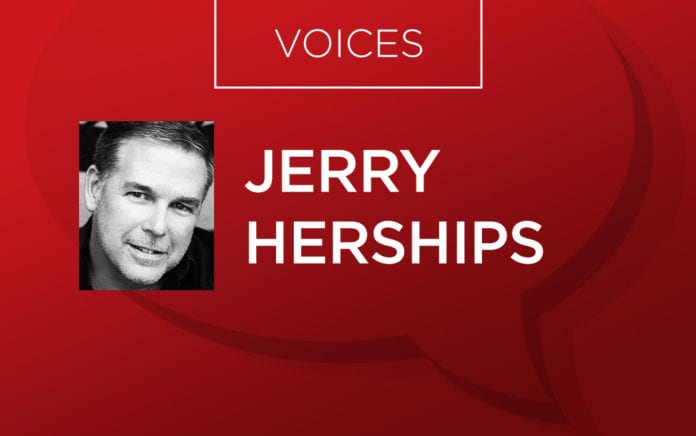 Spirituality for Good-Hearted Heathens
Rogue Saints
(Westminster John Knox Press, 2019)
WHO: Jerry Herships, founding pastor of AfterHours Denver.
HE SAYS: "Jesus' work while he was here was to remind people that they were loved and that they were worthy right where they were. God would love them right there, regardless of their tithe, their Sunday attendance or the number of times they taught Sunday school. Yet the church's requirements always seem to be higher than Jesus' own."
THE BIG IDEA: God is at work where you least expect it. For anyone feeling disconnected from organized religion, this book encourages them to seek God in different ways.
THE PROGRESSION:
Subtitled "Spirituality for Good-Hearted Heathens," this short book presents advice, encouragement and anecdotes to show God at work through unconventional people.
In five short chapters, Rogue Saints emphasizes serving in community, caring for one another outside the church walls and giving back.
"Be willing to expand your idea of what service in the world looks like, especially if you have a unique gift to share."
Order this book from Amazon.com »
Read an excerpt from this book »