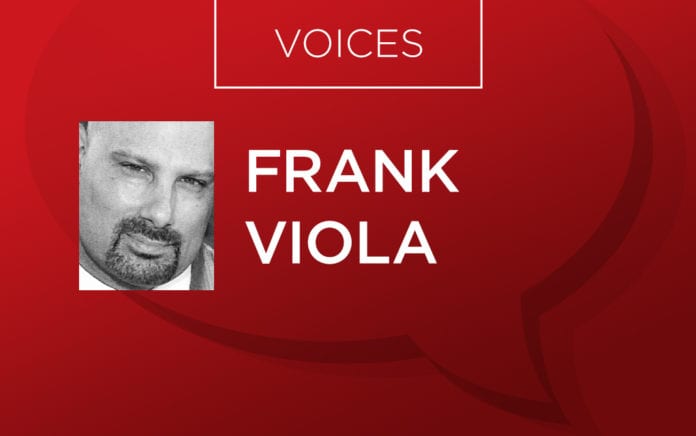 What the Shocking Beliefs of the Great Christians Can Teach Us Today
ReGrace
(Baker Books, 2019)
WHO: Frank Viola, an author and blogger.
HE SAYS: "If the major influencers of our faith retain our respect, but not our full agreement, should we not treat our fellow sisters and brothers in Christ as being in the transformational process rather than as finished products?"
THE BIG IDEA: Despite their sometimes strange and flawed thinking on some issues, God still used people we consider to be great Christians for his glory. Knowing this can serve as a reminder to treat others with grace.
THE PROGRESSION:
This book examines the "shocking" beliefs of C.S. Lewis, Jonathan Edwards, Martin Luther, John Calvin, Augustine, John Wesley, Charles Spurgeon, D.L. Moody and seven shocking statements by Billy Graham. He shows that we should be more tolerant of one another, emphasizing that the world is watching how we treat one another.
"God uses his people in spite of their strange or erroneous perspectives. And since that's the case, let's have more grace whenever we disagree with one another."
Order this book from Amazon.com »
Read an excerpt from this book »