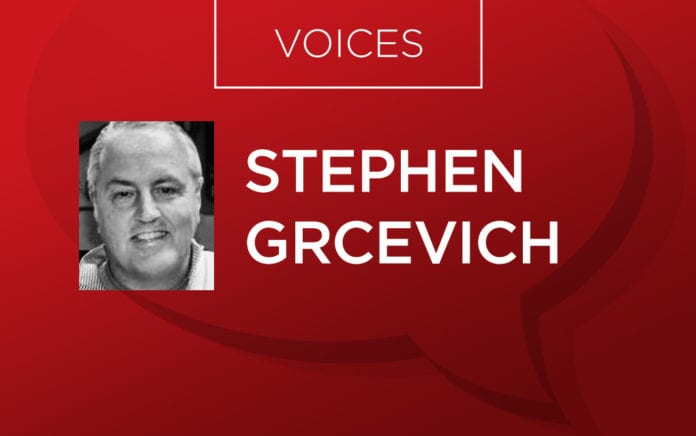 A Ministry Handbook for Including Children and Adults with ADHD, Anxiety, Mood Disorders, and Other Common Mental Health Conditions
Mental Health and the Church
(Zondervan, 2018)
WHO: Stephen Grcevich, president and founder of Key Ministry.
HE SAYS: "Mental Illness is stigmatized in many of our churches in ways that other disabilities aren't. The stigma may be greatest in churches and denominations most inclined to pursue evangelism and outreach."
THE BIG IDEA: The church struggles to include people with common mental health conditions. This book provides a foundation for understanding the problems and outlines ways churches can be more inclusive.
THE PROGRESSION:
Part 1, "Understanding the Problem," looks at the attributes of common mental health conditions that make church participation difficult and introduces seven common barriers to church participation and seven strategies churches can undertake to implement as part of their inclusion initiatives.
Part 2, "A Mental Health Inclusion Strategy," explores strategies to include those with mental illnesses into the church and provides practical steps for leaders to take.
"The work that God has placed before us has the potential to impact millions of individuals and families who have all too frequently been excluded from local churches."
Order this book from Amazon.com »
Read an excerpt from this book »
A 2019 Outreach Also Recommended Resource of the Year—Counseling and Relationships Category
"It is high time ministry leaders had a practical handbook for navigating the stigma of mental illness. The author lays the groundwork for churches of any size to open their arms to welcome a different kind of disability."
Evaluated by Drs. Les and Leslie Parrot, founders of the marriage assessment SYMBIS.com.