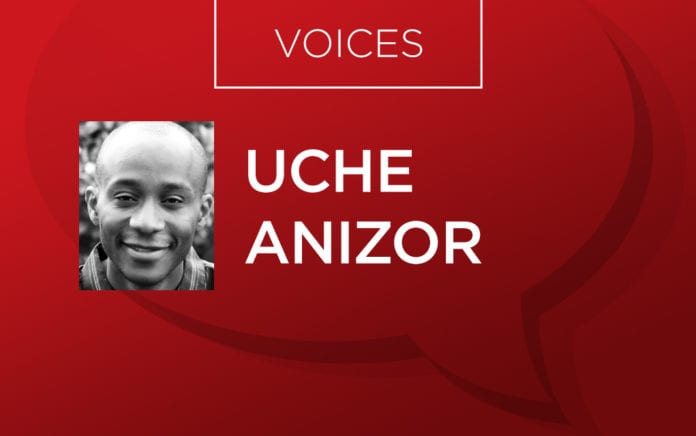 Engaging Doctrine Critically and Charitably
How to Read Theology
(Baker Publishing House/Baker Academic, 2018)
WHO: Uche Anizor, associate professor of biblical and theological studies at Talbot School of Theology, Biola University.
HE SAYS: "This book is meant to help students who suddenly realize that they need to make some sort of decision about what they are reading but may not know where to begin."
THE BIG IDEA: Reading theology well involves engaging both your head and your heart. This primer to theological texts helps readers better grasp the meaning of what they are reading.
THE PROGRESSION:
Part 1, "On Reading Charitably," is written to help readers develop a charitable disposition toward reading theological texts, emphasizing that becoming familiar with story of theologians or their theology will help foster sympathetic and discerning reading.
Part 2, "On Reading Critically," helps readers develop critical reading skills by exploring how theology relates to the other resources.
"Those who know the God of the gospel should need no convincing that theology has great value and is a source of great joy. Yet if we are honest, we recognize that as much as theology is the 'happy science' in theory, many do not experience it as such."
Order this book from Amazon.com »
Read an excerpt from this book »
A 2019 Outreach Resource of the Year—Theology/Biblical Studies Category
"Uche Anizor models how to talk about our differences kindly and how to express our deepest beliefs with passion."
Evaluated by Scot McKnight, author or editor of some 60 books and the Julius R. Mantey Professor of New Testament at Northern Seminary in Lombard, Illinois.