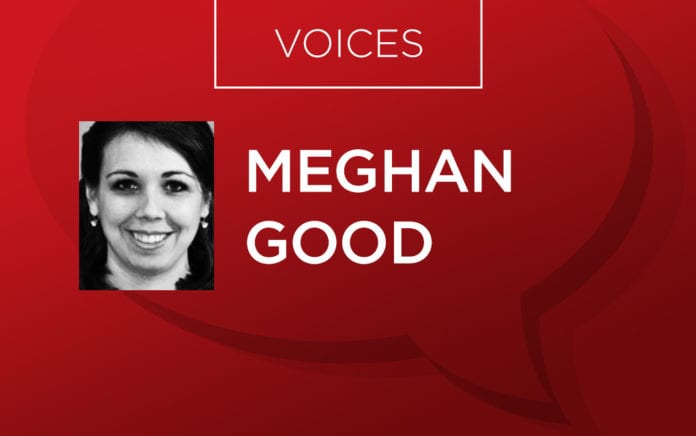 Making Sense of Scripture Today
The Bible Unwrapped
(Herald Press, 2018)
WHO: Meghan Larissa Good, teaching pastor at Trinity Mennonite Church in Glendale, Arizona.
SHE SAYS: "What we say about the Bible is far less defining than what the Bible says about us."
THE BIG IDEA: An examination of what it is like to read the Bible as a window to the living Christ.
THE PROGRESSION:
In Part 1, "Opening the Book," the author explores how the Bible was formed and what we will learn by reading it. Part 2, "Learning to Read," delves into the tools needed to form a clear picture of what Scripture is talking about. In Part 3, "Bringing It Home," suggestions are offered as to what we need to do to become part of God's story.
"What we cannot master, label or systematize can still profoundly change us. Such is the power of the Bible. We are changed by the very act of simply grappling with it."
Order this book from Amazon.com »
Read an excerpt from this book »
A 2019 Outreach Resource of the Year—Theology/Biblical Studies Category
"Meghan Larissa Good's accessible, witty and theologically sound introduction to the Bible manages to introduce complex ideas—like translations, hermeneutics and genre—in ways that translate into a deeper desire to read the Bible."
Evaluated by Scot McKnight, author or editor of some 60 books and the Julius R. Mantey Professor of New Testament at Northern Seminary in Lombard, Illinois.