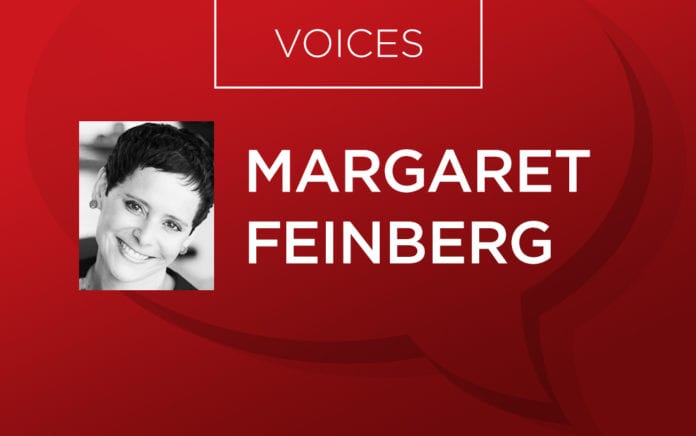 Discovering God among Butchers, Bakers and Fresh Food Makers
Taste and See
(Zondervan, 2019)
WHO: Margaret Feinberg, Bible teacher, speaker and author.
THE BOOK: Taste and See: Discovering God Among Butchers, Bakers, and Fresh Food Makers (Zondervan, 2019)
SHE SAYS: "I decided to take to the invitation to 'taste and see that the Lord is good' literally. I embarked on a wild adventure to descend 410 feet into a salt mine, fish on the sea of Galilee, bake matza with an expert on ancient grains, harvest olives in Croatia and graduate from 'Steakology 101' with a Texas butcher."
THE BIG IDEA: God's focus on food in the Bible is meant to heal our souls and draw us closer to Christ.
WHY CHURCH LEADERS SHOULD READ IT: If you look for food in the Bible, you'll discover it pops and sizzles on every page. By understanding the planting, procurement and processing of specific foods on a granular level, your sermons and teachings will come alive with new insights and depth.
WHY CONGREGANTS SHOULD READ IT: This culinary spiritual adventure is designed to help readers experience deeper connections around the table, discover the life-giving power of the simplest ingredients and experience the satisfying and fruitful life they're created for.
QUOTABLE: "As humans, we hunger for so many things that extend beyond physical appetite. I began to suspect that food was created not just to satiate our bellies as we gather around the table, but create a place where God could meet us and fill our hearts."
Order this book from Amazon.com »
Read an excerpt from this book »