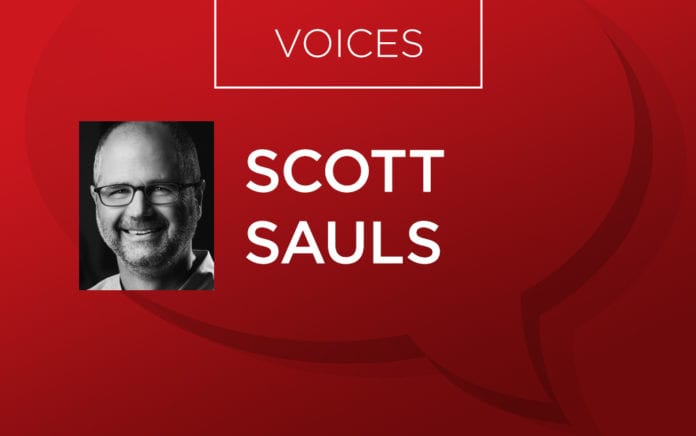 Becoming the Kind of Christian the World Can't Resist
Irresistible Faith
(Nelson Books, 2019)
WHO: Scott Sauls, senior pastor at Christ Presbyterian Church in Nashville, Tennessee.
HE SAYS: "Just as a healthy tree can't help but produce fruit, and as a lit candle can't help but produce light, well-formed followers of Christ can't help but become positive contributors to the places they live, work and play."
THE BIG IDEA: This book encourages readers to live out a faith that can't help but attract others.
THE PROGRESSION:
Part 1, "Abiding in the Irresistible Christ," is designed to help readers draw closer to Jesus. In Part 2, "Belonging to an Irresistible Community," explores how living in a community of believers is an essential part of following Jesus. Part 3, "Becoming an Irresistible Christian," shows how to take the grace we receive from Christ and each other into the world.
"God aims to make us into faithful men and women , consciously beloved and graced servants of Jesus, eager to leave people, place, and things in a better condition than we found them."
"What Scott has done in these pages is give us some beautiful reminders about what each of us needs and about the someone we can trust to go with."
—Bob Goff, from the foreword
Order this book from Amazon.com »
Read an excerpt from this book »
A Few Minutes With Scott Sauls