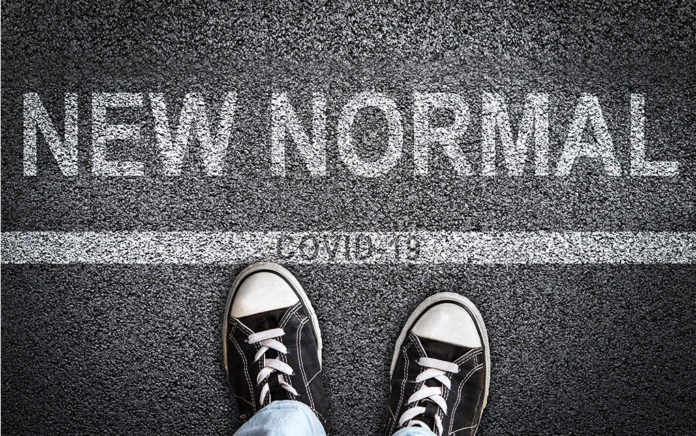 Why hyperlocalization is the new normal in pastoral ministry.
As churches were forced online when COVID-19 hit, many pastors were left asking, "Why would someone continue to stream my church's worship service when they now have online access to the most popular preachers in the world?"
The future of ministry effectiveness isn't going to be about having the best sermon but instead about having the most localized message. The irreplaceable pastor of the future will be one who makes deep connections and relationships with their congregation in ways an online pastor cannot.
Here are three areas of focus for local pastors as they seek to reach their community:
1. Speak Through Your Own Life.
It's essential that future-focused pastors know themselves well and are connected to how God is working. Using both their own experiences and God's Word, local pastors will be able to engage with their congregation by being authentic and open about what God is doing in their life. Even pastors who are not the best preachers are able to captivate an audience by using a personal story to better share the gospel of Christ. Invite your congregation along on your journey and use your own personal spiritual growth to speak to the members of your church.
2. Get to Know Your Congregation.
It has been said, "A good pastor smells like sheep." The next-normal pastor will go out and get to know their sheep. When you build genuine and deep relationships with your congregation, they will be loyal to you. People do not go to church just because they feel like they have to; people go to church to have fellowship with other believers and build genuine relationships. Focus on the relationships you are building at your church.
3. Concentrate on Your Community.
A church serves more than just its members—it serves the whole community. Local churches have the unique ability to meet the needs of those in the community around them in a way that no one else can. Take the time to get to know your neighbors and find ways to serve them according to their specific needs. Ask yourself how you could approach your message next week in a way that would explain what is and has been happening in your ZIP code this week. Use specific text from God's Word and speak to your community.
There's so much doubt in every aspect of life, but one thing we can be certain of is that the next-normal pastor is the local pastor. People are seeking real, genuine relationships like never before. Let your church be a place they can come to fill that need.
As you begin to think about what is next for you and for the future of your church, I encourage you to check out the expanded and updated version of Next: Pastoral Succession that Works at Vanderbloemen.com. With so many unforeseen departures in leadership, this is no longer a retirement conversation, but a readiness conversation.