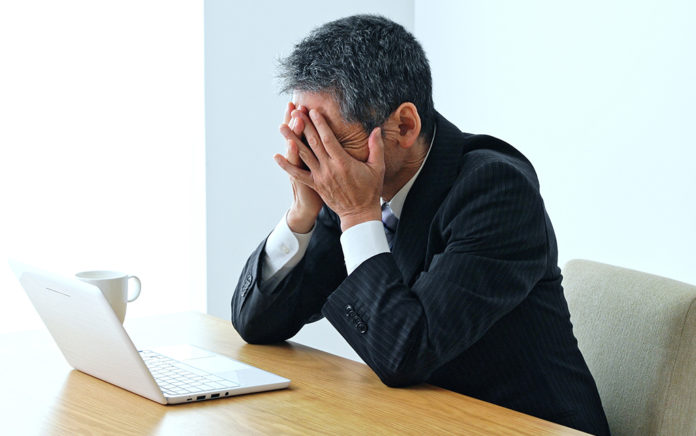 New research with implications for after the quarantine is lifted
A recent survey of pastors conducted by the Center for Bible Engagement shows that 62% of churches are recording better attendance for online services than for regular church services. However, when it comes to tithing, 42% say that giving is worse than before the pandemic while 33% say giving is about the same. The survey also revealed that some church leaders are worried about what happens once quarantine has lifted.
"How church leaders plan and respond now will make the critical difference in how the church continues after the pandemic," says Arnie Cole, CEO of Back to the Bible and the Center for Bible Engagement.
Cole says people have developed new habits during the pandemic that may keep them doing church online rather than in person. Livestreaming sermons are interactive, and most people appreciate the ability to comment, chat or even ask a question during a service. Additionally, the culture has taught people to expect things to be customized to their time schedules and available on demand.
"First and foremost," says Cole, "church leaders need to meet people where they are. While Greg Laurie can share the words of Jesus with 1.3 million people online, he can't meet the day-to-day needs of all the people who hear him preach. Church leaders need to make personal relationships with their members priority one. They need to concentrate on the six days between Sundays, helping people stay connected with God beyond the four walls of a church. The difference between a lukewarm Christian and an engaged disciple maker is what they do between Sundays."
For more information on the recent survey of church leaders, visit CenterForBibleEngagement.org.