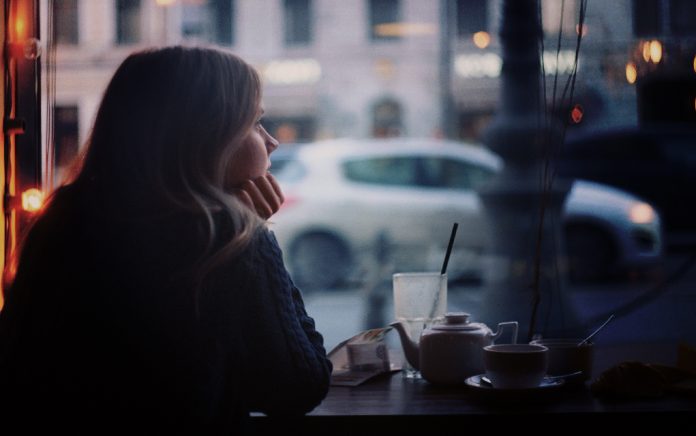 Research based on Barna Group's largest ever study, in partnership with World Vision.
Just one-third of young adults says they often feel deeply cared for by those around them or that someone believes in them, according to The Connected Generation, a newly launched Barna Group-World Vision research partnership.
In order to study the first truly global generation, Barna combined its research expertise with the worldwide reach of World Vision, the largest child-focused Christian humanitarian organization. The study findings are based on 15,369 survey respondents, ages 18 to 35, in 25 countries and nine languages.
One of the major findings of this study is that young adults feel the impact of broad, global trends more than they feel loved and supported by others close to them.
A majority affirms that "events around the world matter to me" (77%) and "I feel connected to people around the world" (57%).
The experience of connection in one's daily life, however, isn't a guarantee. One in three often feels deeply cared for by those around them (33%) or that someone believes in them (32%), and nearly one-quarter of respondents (23%) says they feel lonely and isolated.
Anxiety about important decisions is widespread (40%), as well as uncertainty about the future (40%), a fear of failure (40%) and a pressure to be successful (36%).
The Connected Generation research suggests there are financial, vocational and relational predictors of anxiety or isolation, with groups such as students, unmarried adults and those who are financially insecure appearing more emotionally vulnerable.
Many of the negative feelings listed in this survey, including those that may be associated with anxiety, are more common among those who don't identify with faith. However, young adults who belong to a religious tradition seem to have stronger feelings of being in relationship with others. Custom Barna metrics also point to stronger levels of connectivity among religious young adults in general and Christians in particular.
Barna president David Kinnaman, who has been researching religion for 25 years, comments on the project: "We call them 'the connected generation' because we are listening. And what they are telling us, among many other valuable things, is that being and feeling connected helps to define them. Some of the precious people whom this data represents are filled with hope. Others are deeply hurting. Churches, ministries and parents who hope to make disciples who pass on their faith to future generations must listen first."
Edgar Sandoval, president of World Vision U.S., says of this research partnership: "Millennials today are the largest segment of the U.S. workforce, they're active voters, and there are 32 millennials serving in U.S. Congress. Simply put, they are a force in our society. Understanding this generation helps the church and World Vision unleash their passion for Jesus. That's why we commissioned this study from Barna Group. We want to equip faith leaders to connect and collaborate with this generation that is so full of potential and eager to make an impact."
The Connected Generation report is available for purchase now at TheConnectedGeneration.com. Other resources based on this research include regional reports (starting with the Australia/New Zealand report, launching October 2019) and the "Faith for the Future" webcast, which debuted findings from the global study.