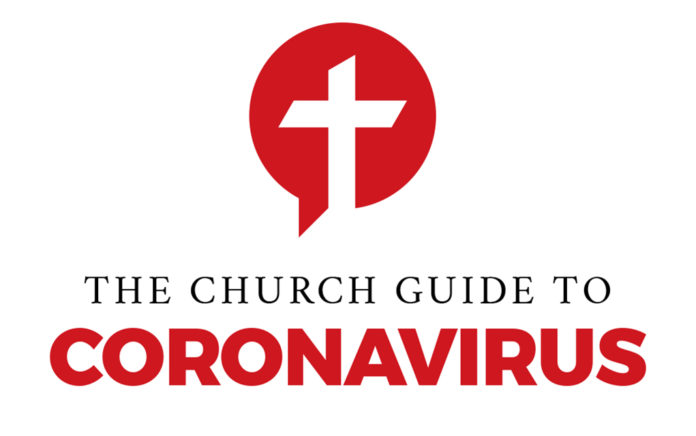 How congregations can prepare for the potential disruption and gospel opportunities.
Outreach Inc., the parent company of Outreach magazine, is committed to equipping your church with resources to reach your community for Christ. We now have collected important tips, useful links and helpful articles to help churches navigate the current Coronavirus outbreak. The Church Guide to Coronavirus: How Congregations Can Prepare for the Potential Disruption and Gospel Opportunities is available as a free download from Sermon Central, Outreach magazine and Church Leaders.
Download your free guide to how your church can help deal with Coronavirus in your community.