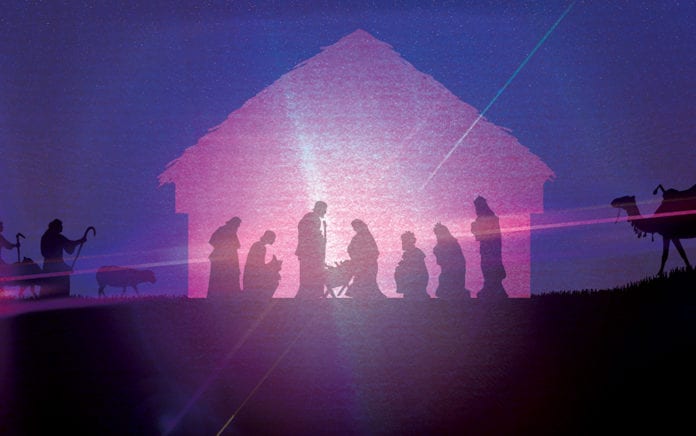 Outreach Inc. is offering free Advent resources to kick off the Christmas season at your church.
Prepare your congregation's hearts and minds for Christmas with these free downloadable Advent resources from Outreach Inc., the parent company of Outreach magazine.
1. What Is Advent? video is an inspiring reminder of the true meaning of Christmas.
2. A Web and Social Graphic Bundle equips you to reach people online through 20 free graphics.
3. An Advent Preparation Guide, Hope, Joy, Love, Peace, gets everyone ready for the coming King.
4. An Advent Activity Booklet keeps the youngest members of your church engaged with the story of Christ's birth.
Receive these resources and learn more about banners, lights, social media and other ministry tools at Advent.Outreach.com.