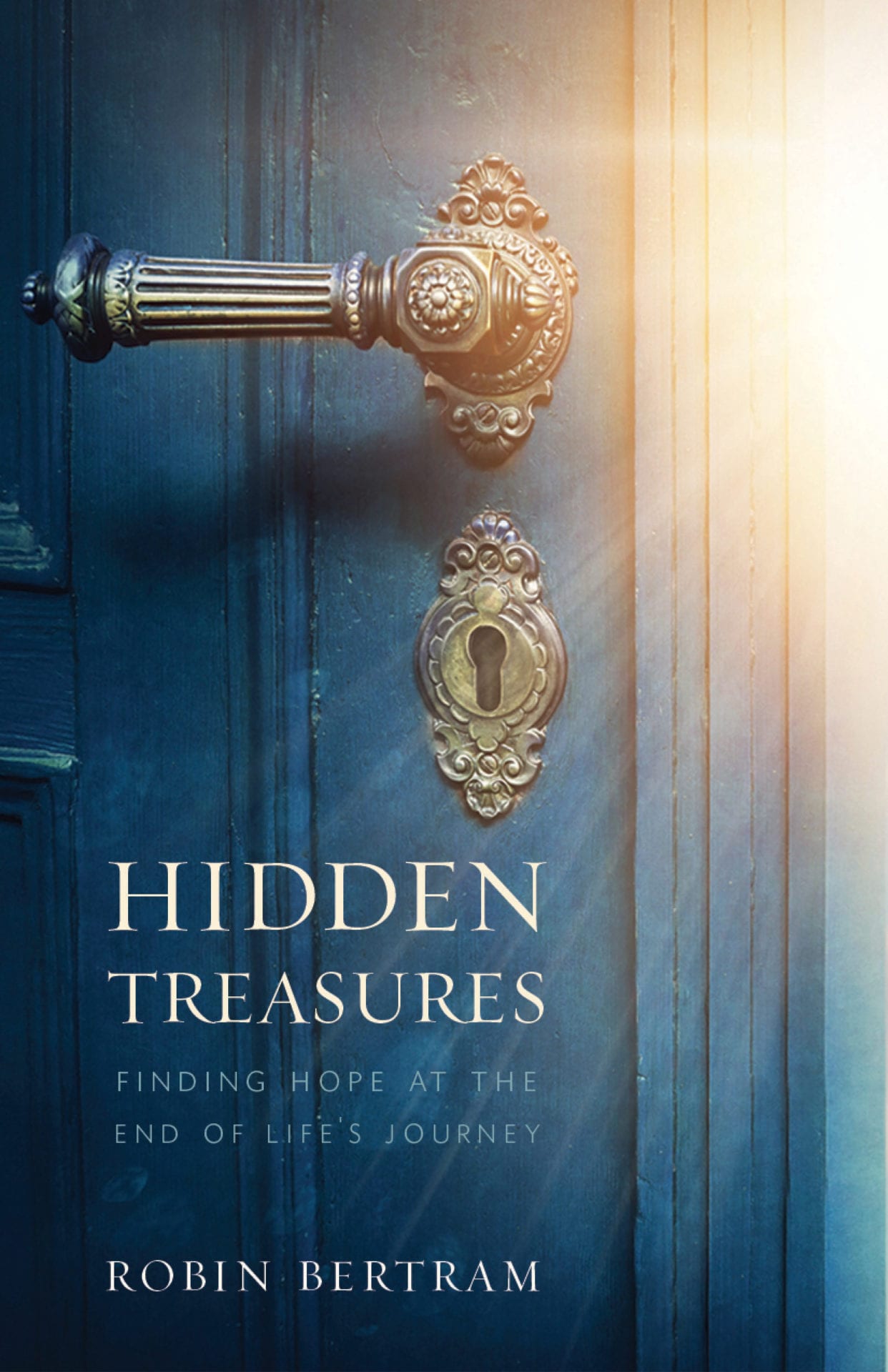 Robin Bertram: Finding Hope at the End of Life's Journey
Hidden Treasures
Finding Hope at the End of Life's Journey
(Abingdon Press, 2018)
WHO: Robin Bertram, founder of Robin Bertram Ministries and vice president for Christian Women in Media Association.
SHE SAYS: "Our ability to face trials, tribulations, suffering, sickness and disease all rest in the power of God working through us, giving us all that we need to get through it. This is our firm foundation that will stand when the storms of life come our way."
THE BIG IDEA: Relying heavily on Scripture and personal experiences, this book offers families the advice, tools and encouragement needed to walk the road to heaven without fear or anxiety.
THE PROGRESSION:
Ministry leaders can use this resource to counsel patients, family members, and friends who are facing life-threatening diseases, terminal illness or long-term care.
Part 1, "Looking Inward," helps readers discern the hidden treasures that God has put along the journey.
Part 2, "Looking Outward," encourages those going through difficult times to cry out to God.
In Part 3, "Looking Upward," the author shows how God is always looking out for us.
"Your beliefs define your life. Your beliefs will define your death. Your beliefs will define everything in between."
Order this book from Amazon.com »
Read an excerpt from this book »