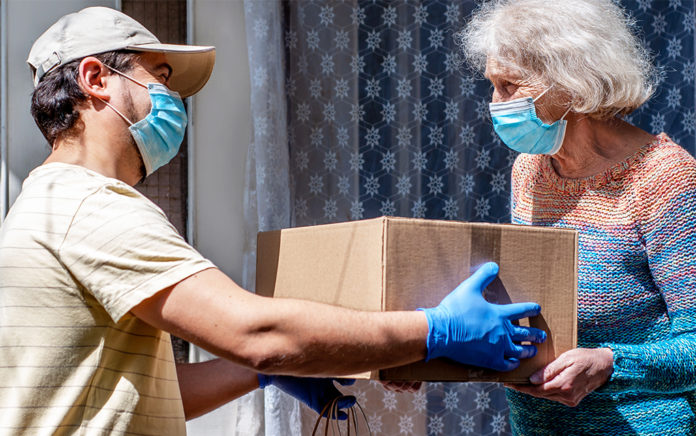 The Farmers to Families Food Box Program is a collaboration between CityServe Network and the United States Department of Agriculture
Over 23 million pounds of food has been distributed through churches and faith-based organizations in the CityServe Network since the launch of the United States Department of Agriculture Farmers to Families Food Box Program in May 2020.
CityServe Network is a collaborative network of churches and community leaders in the Western United States connected to help those in need to live better lives. CityServe Network empowers the local church to fulfill its purpose to overcome despair and transform lives by resourcing them with tangible goods and capacity building.
Given the ongoing pandemic, CityServe Network's UB to POD distribution model has made fresh, nutritious foods accessible to the most food insecure families. CityServe Network continues to play an essential role in delivering food and has reached 3.4 million people served in California, Oregon, Washington and Nevada.
Food insecurity for American households has reached its highest level with nearly 30 million Americans reporting they do not have enough to eat. CityServe Network's proven distribution model to reach those in the "Last Mile of Need" streamlines Farmers to Families food boxes to food insecure individuals.
USDA-approved food supply contractors coordinate with CityServe to deliver food boxes to CityServe HUBs. A CityServe HUB is a church or faith-based nonprofit with the capacity to be the distribution center of food boxes to local churches, also known as PODs (point of distribution), in its geographical region. A POD is a local church coordinating with CityServe to receive food boxes from its assigned HUB and meet the needs of its neighborhood with compassionate giving and relationship building.
For information on how to get involved, visit CityServeNetwork.com.