stetzer

-

search results

If you're not happy with the results, please do another search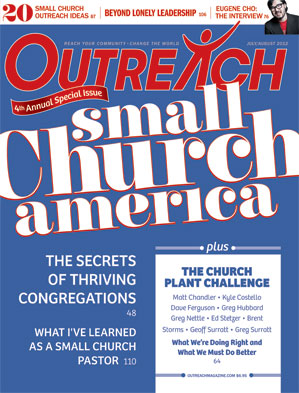 July/August 2012: Our 4th annual celebration of small highlights the innovations and opportunities, and calls for a renewed commitment to church planting.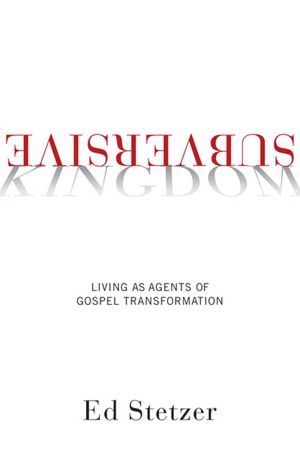 Ed Stetzer: Living as Agents of Gospel Transformation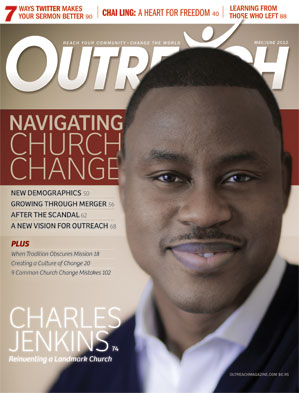 How the church can thrive despite the challenge of transition ... plus the Charles Jenkins interview.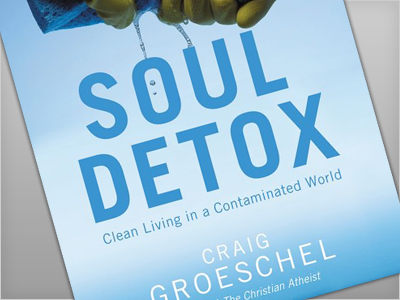 Subscribe or Extend Your Subscription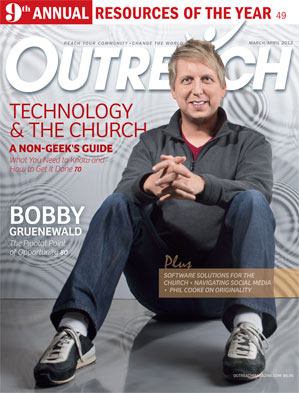 The year's best outreach-oriented books and media ... plus technology and the church and the Bobby Gruenewald interview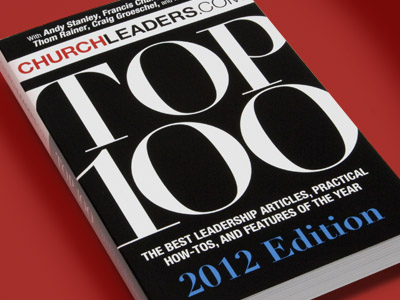 Subscribe or Extend Your Subscription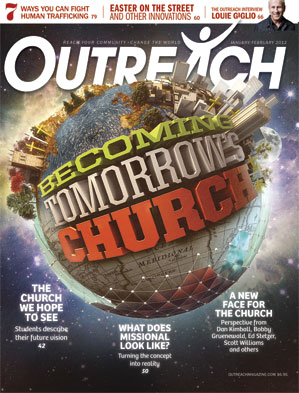 A New Face for the Church, What Does Missional Look Like? and the Outreach Interview with Louie Giglio
New survey results show 40 percent of respondents have an unfavorable view of the denomination.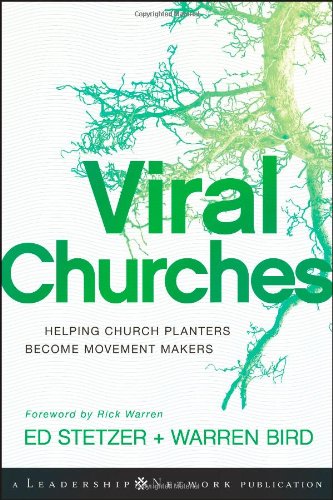 Ed Stetzer and Warren Bird: Helping Church Planters Become Movement Makers
Philip Nation with Ed Stetzer: A Journey to Missional Living