stetzer

-

search results

If you're not happy with the results, please do another search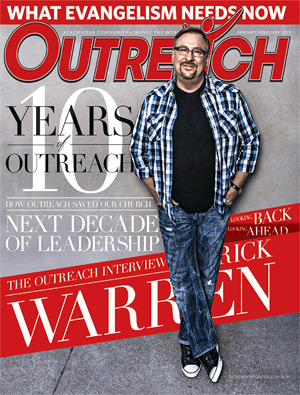 In the Jan/Feb 2013 issue: Enduring Ideas From 10 Years of Outreach, Emerging Leaders, Turnaround Churches, The Outreach Interview: Rick Warren, and more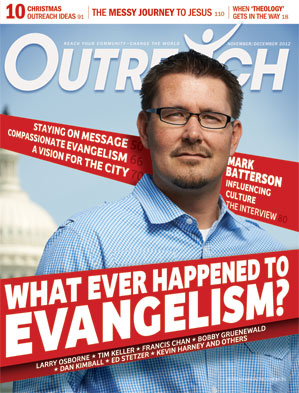 In the Nov/Dec 2012 Outreach: What Ever Happened to Evangelism? Staying on Message (Larry Osborne), The Question of Evangelism, Compassionate Evangelism (Francis Chan), A Vision for the City (Tim Keller), Influencing Culture (Mark Batterson), and more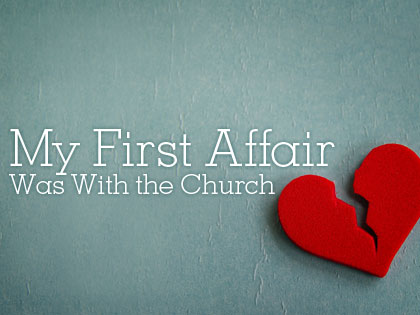 Church planters Justin and Trisha Davis talk about the near death and resurrection of their marriage—and ministry.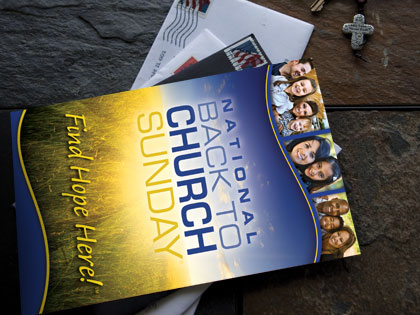 The fourth annual National Back to Church Sunday exceeded all previous records.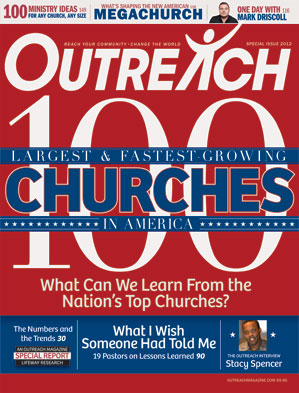 The Outreach Magazine/LifeWay Research Special Report on the Largest and Fastest-Growing Churches in America, 2012 edition
Organizers anticipate another 4,000 will also join in the annual event, which has resulted in 2.6 million people receiving invitations to church since 2009.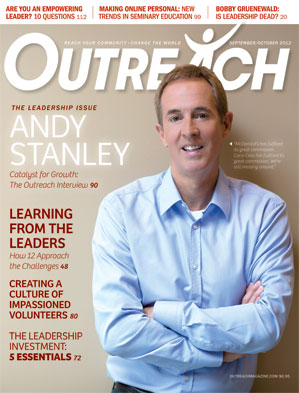 In the Sept/Oct Outreach magazine: Learning from the Leaders: How 12 Approach the Challenges; Creating a Culture of Impassioned Volunteers; Making the Investment in 5 Leadership Essentials; and the Outreach interview with Andy Stanley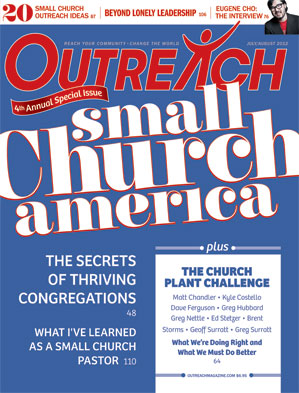 July/August 2012: Our 4th annual celebration of small highlights the innovations and opportunities, and calls for a renewed commitment to church planting.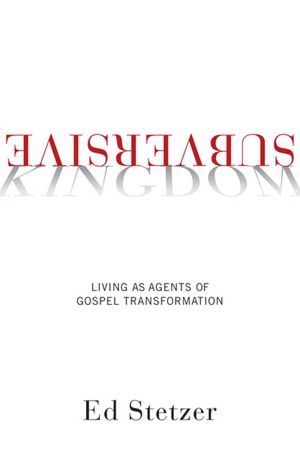 Ed Stetzer: Living as Agents of Gospel Transformation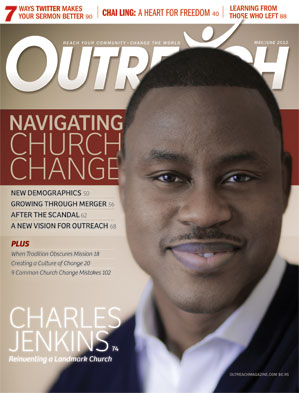 How the church can thrive despite the challenge of transition ... plus the Charles Jenkins interview.