stetzer

-

search results

If you're not happy with the results, please do another search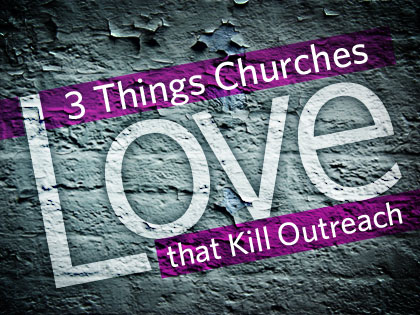 Ed Stetzer: "If your church loves the way you do church more than your children, it loves the wrong thing."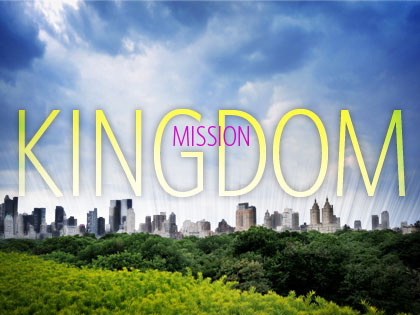 Ed Stetzer: "God's mission should be so active in a church that the city misses them when they are not around."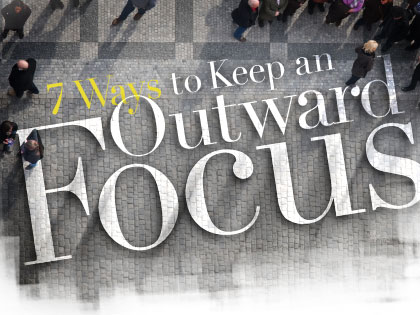 "Church can easily become about what the existing congregation wants, instead of serving people beyond the existing group."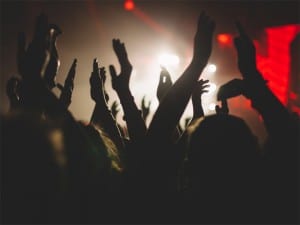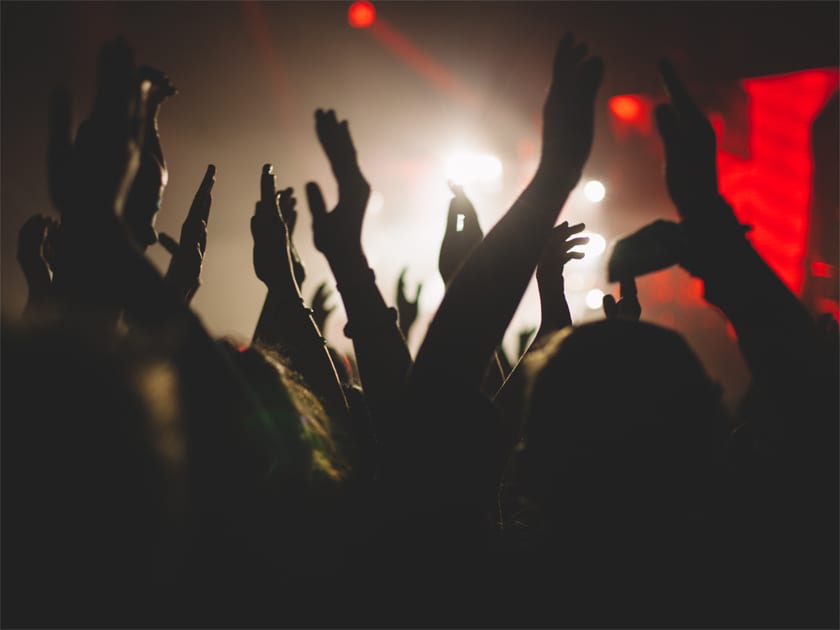 Moving new people toward "assimilation": a scorecard for your church.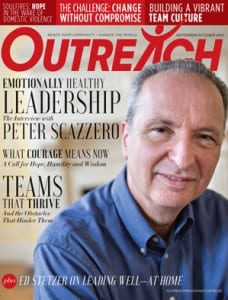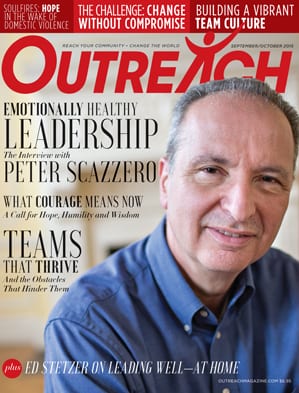 In the Sept/Oct 2015 Issue: Emotionally Healthy Leaderships, Teams That Thrive, Building a Vibrant Team, Leadership and the Culture War, Leading Well at Home and the Outreach Interview with Peter Scazzero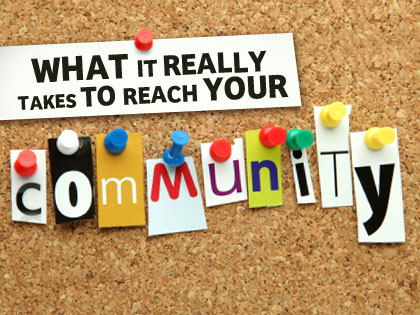 Ed Stetzer: "I don't care what you like; I care that you love the Gospel and the people God has called you to reach ."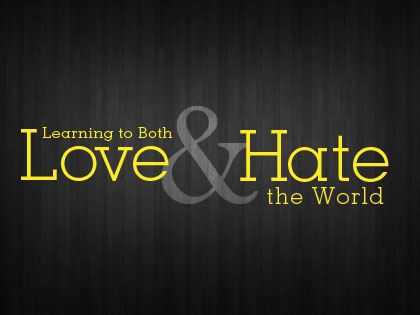 LifeWay Research President Ed Stetzer says the church often is confused about how to view "the world."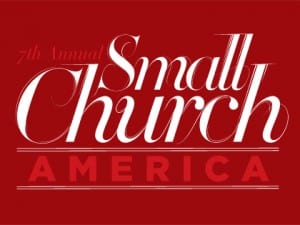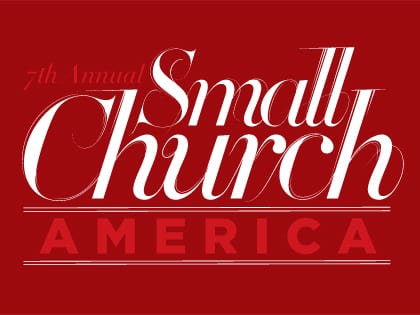 Words of encouragement and engaging ideas especially for those who serve the country's vibrant smaller congregations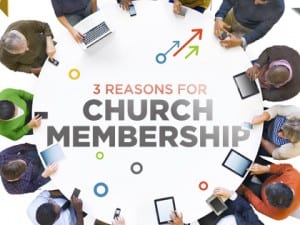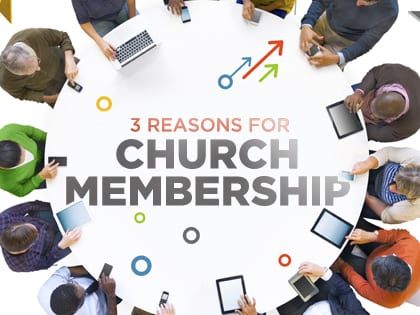 Ed Stetzer: "Membership is often misunderstood, misapplied or not applied at all."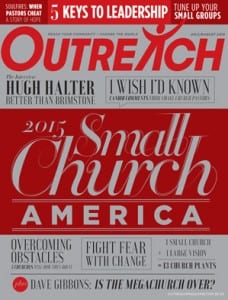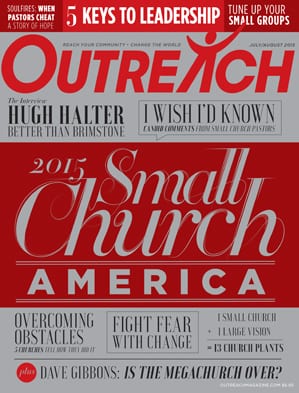 In the July/August 2015 issue: Small Church Pastors on What They Wish They'd Known; 5 Small Churches Recount How They Transformed Obstacles Into Ministry Opportunities; and the Outreach Interview Features Hugh Halter