stetzer

-

search results

If you're not happy with the results, please do another search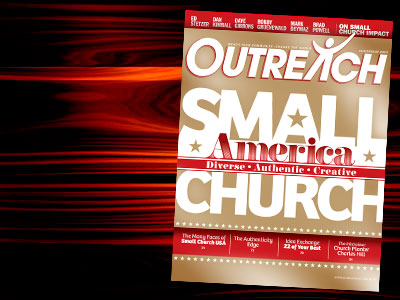 Outreach magazine annual report: Today's small church is reinventing itself. Here's how.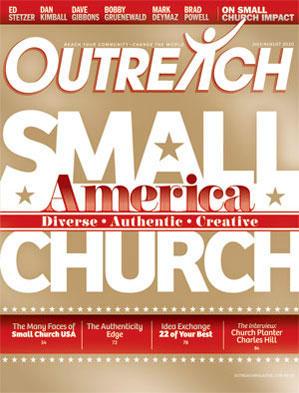 Diverse, Authentic, Creative: How smaller congregations are making an impact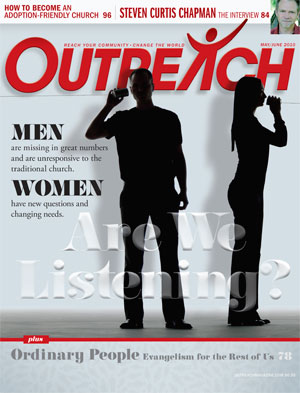 Men and Women: Can the Church Connect? Culture shifts. Needs change. Old methods may be less effective. How are churches adapting? Men are missing in large numbers...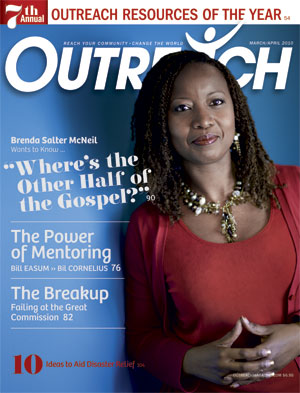 7th annual celebration of the best in books and media focused on evangelism, apologetics, cross-cultural ministry and more, plus Brenda Salter McNeil's provocative question: "Where's the other half of the Gospel?"
The Pulse of outreach today; Ideas for any church, any size; Voices from outside the church and more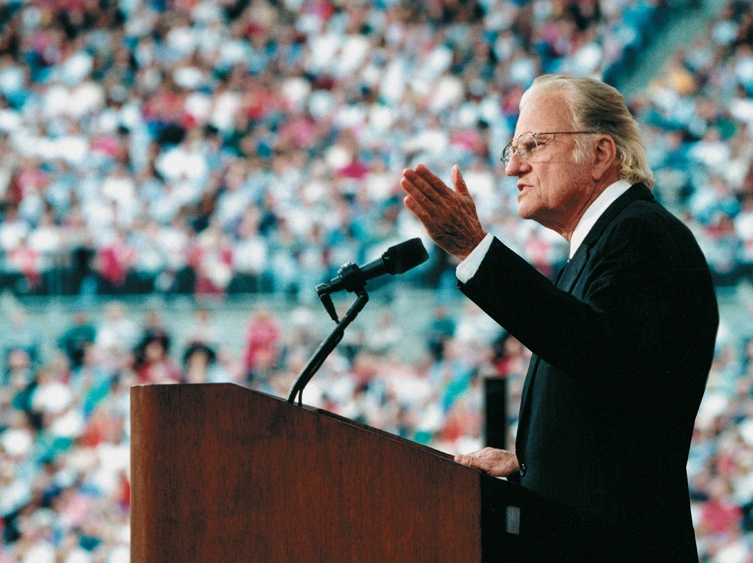 LifeWay Research surveys Protestant pastors. Top 10 reflects mainstream Christian radio and publishing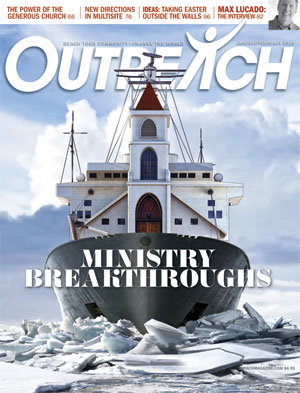 Celebrating transforative moments of new outreach success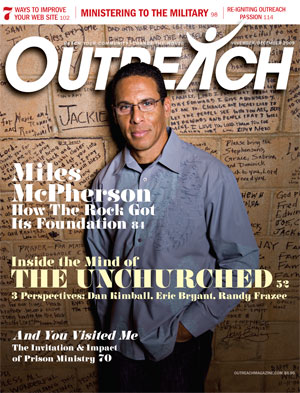 3 Perspectives on Ministry: Dan Kimball, Eric Bryant, Randy Frazee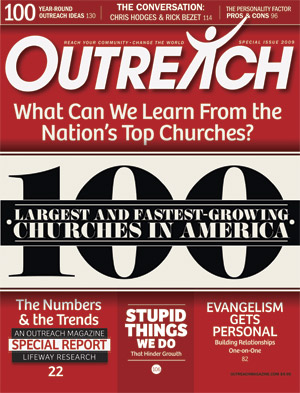 What can we learn from the Largest and Fastest-Growing Churches in America?
Healthy Practices Church Wellness: A Best Practices Guide to Nurturing Healthy Congregations by Tom Ehrich (2008, Church Publishing) The Emotionally Healthy Church by Pete Scazzero...