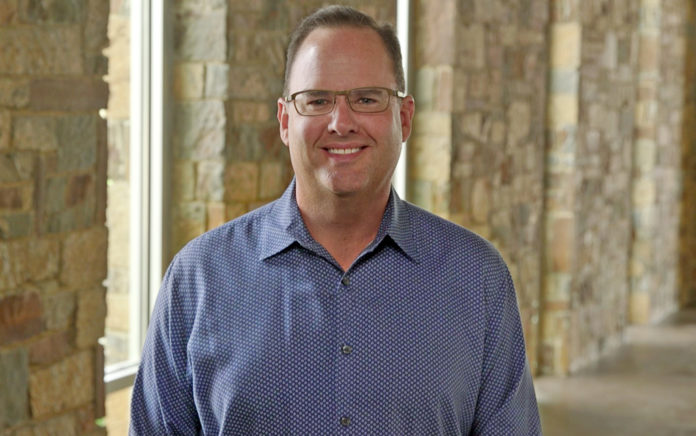 "Speak the truth in love."
We asked pastors of some of the nation's largest churches to share their thoughts on church growth, discipleship, outreach and faithful ministry.
Douglas Walker, Senior Pastor
Fellowship of the Parks
Fort Worth, Texas
A clarified and expanded mission statement, which resulted in the launch of another campus plus the launch of both a marriage ministry and an orphan care initiative, has led to church growth.
The cumulative stories of life change in our church that we communicate every weekend inspire hope.
I've learned that perseverance through personal difficulty coupled with faith and risk equal growth.
I wish that when I first started in ministry I had had a tool like Culture Index to better understand, place and empower volunteers and staff in more effective roles.
To be a lifelong learner, I have conversations with leaders and mentors, ask good questions and allow myself to be vulnerable and honest in answering their questions.
Be apolitical, welcome and love everyone, and speak the truth in love.
Read more candid conversations with Outreach 100 pastors »
Twitter: @FOTPchurch
Website: FOTP.church
Founded: 1993
Denomination: Nondenominational
Locations: 4
Attendance: 2,945
Fastest-Growing: 72