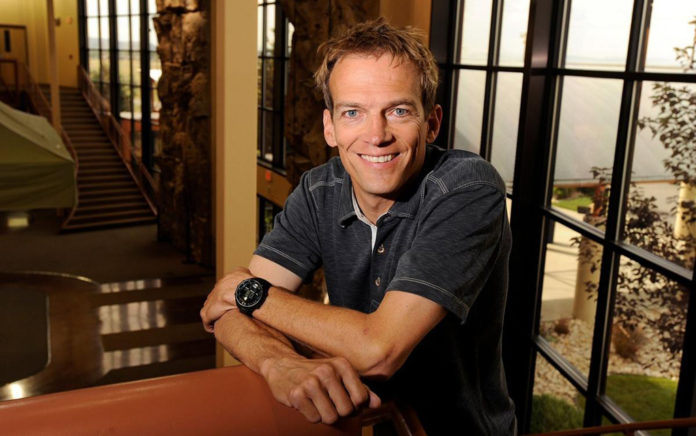 "We are a better church without my hands in everything."
We asked pastors of some of the nation's largest churches to share their thoughts on church growth, discipleship, outreach and faithful ministry.
Vern Streeter, Lead Pastor
Harvest Church
Billings, Montana
We identified the things that produce growth (getting visitors to return, moving people into the next steps of belonging, serving and giving) and focused our intentional effort on effectiveness over efficiency. And then held our team accountable.
I have released some responsibilities and empowered the recipients, and they are doing a great job. I am more relaxed and focused. They are bearing much fruit. We are a better church without my hands in everything.
Sometimes the most spiritual thing I can do is release it, be a cheerleader and trust.
I wish I had known when I started ministry how many friends I'd lose being a pastor.
I am submitted to a small group of like-minded leaders who are working on our emotional and mental health. Whatever longevity I get will be sourced in vulnerability, support and healthy structure.
What should the church do about our current political climate? Bemoan the fact that politics is a driving maelstrom, and then relentlessly divert attention and focus to the beautiful kingdom of God.
Read more candid conversations with Outreach 100 pastors »
Twitter: @VernStreeter
Website: HarvestChurch.tv
Founded: 2000
Denomination: Nondenominational
Locations: 1
Attendance: 1,824
Fastest-Growing: 34