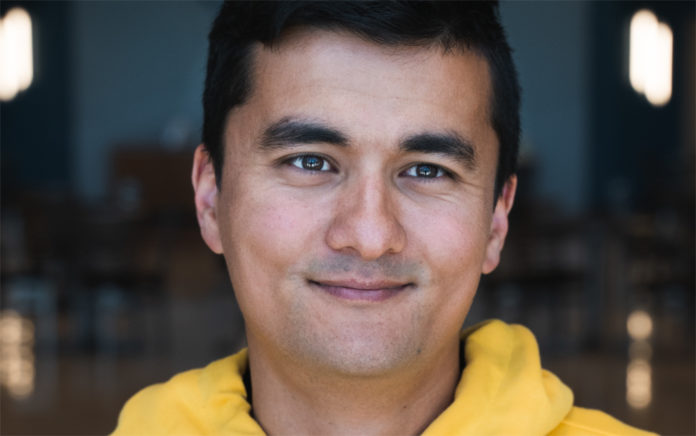 "Great leaders learn to receive criticism by seeking it out."
We asked pastors of some of the nation's largest churches to share their thoughts on church growth, discipleship, outreach and faithful ministry.
John Hill, Senior Pastor
First Church
Wheatfield, Indiana
We use a book called Share Jesus Without Fear by William Fay and Linda Evans Shepherd. We have seen hundreds of people far from God give their lives to Christ and then lead their friends to Christ through this process. We also have people who give their lives to Christ text a number and subscribe to a specific set of follow-up texts so we can track their progress through our discipleship programs.
Some of the biggest God moments for us have been at our jail campus. We started it as an afterthought but have seen seven baptisms. The sheriff was skeptical but has since said the jail's atmosphere has changed. We are helping the inmates line up jobs and are caring for their families while they are doing time. Instead of our community hating them, our church is leading the way with loving and rehabilitation. It was supposed to be a side thing, but it has become one of the most exciting parts of our ministry. The whole community is reminded that no one is perfect, everyone is welcome and we serve the God of second chances.
As we have grown it's been really important for me to practice hearing criticism and looking for truth without getting defensive. It's easy to surround myself with people who love me and tell me I'm awesome. But I think great leaders learn to receive criticism by seeking it. The more the church has grown, the harder I have to work to get the truth out of people about my spiritual weak points. It's kind of a new spiritual discipline I've begun.
The best leaders build consensus. They bring different people together with dignity and grace by leading the way in humility. Jesus was right when he said he came to serve not to be served. That's what being a great leader is. I always thought leading a big church would mean I "made it," but now I think I need to up my humility and serving game.
My favorite question to ask people is "What was the most confusing, boring or difficult-to-follow part of my message?" A lot of times I won't get honest answers, but when I do, it really is a big deal. I had an unchurched friend visit our church. I asked her my question, and she said, "The message was great, but you keep talking about God's Word being so important. What is 'God's Word?'"
We have been focusing on the gospel. So much of conversation is now off limits, but everyone knows that we need deeper answers, and Jesus offers that. The political divide is healed only by the love of Jesus and repentance from sin.
Read more candid conversations with Outreach 100 pastors »
Twitter: @JohnJuroHill
Website: First.church
Founded: 1893
Denomination: Reformed Churches in America
Locations: 1
A 2019 OUTREACH 100 CHURCH
Attendance: 1,258
Fastest-Growing: 70