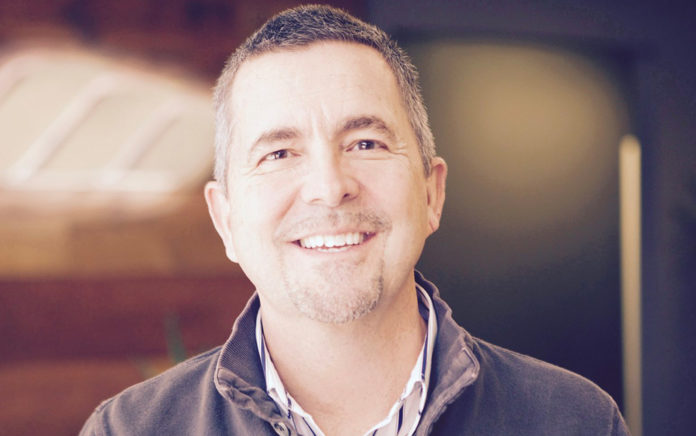 "We need to tell the truth without apology, but we must tell it with grace in love."
We asked pastors of some of the nation's largest churches to share their thoughts on church growth, discipleship, outreach and faithful ministry.
Michael Fletcher, Senior Pastor
Manna Church
Fayetteville, North Carolina
As odd and counterintuitive as it seems, planting new churches has been a key in our continued growth. It turns out that God is a kingdom-minded God—his kingdom, not ours—and he will bless our efforts to cooperate with him and his plan. We planted three churches in an 18-month period, "gave away" (as if they were ever really ours) tons of people and hundreds of thousands of dollars—and the church continued to grow.
When delegating responsibility and authority, clarity is king. People need to know exactly what the goal is, what they are responsible for and how to obtain the assets necessary to accomplish the goal.
There is a huge difference between tactical problems and strategic problems. Tactical problems have answers; strategic problems do not. As a church grows to become a megachurch, the senior leader needs to train staff on how to recognize the difference between tactical and strategic problems and then delegate the solving of tactical issues to top staff. The only problems on the senior leader's plate should be the strategic ones.
My journal is a crucial part of my devotional rhythm. My devotional life is the key to continued growth spiritually and, really, in every part of my life since literally everything is connected to it. I am constantly reading something—biographies, secular leadership stuff as well as theological, biblical and current church-related books.
Jesus was full of grace and truth. In this day, more than any other in my 40 years of ministry, we need to tell the truth without apology but we must tell it with grace in love.
Read more candid conversations with Outreach 100 pastors »
Twitter: @MPFletcher
Website: Manna.church
Founded: 1972
Denomination: Nondenominational
Locations: 12
A 2019 OUTREACH 100 CHURCH
Attendance: 7,508
Fastest-Growing: 46
Largest: 54