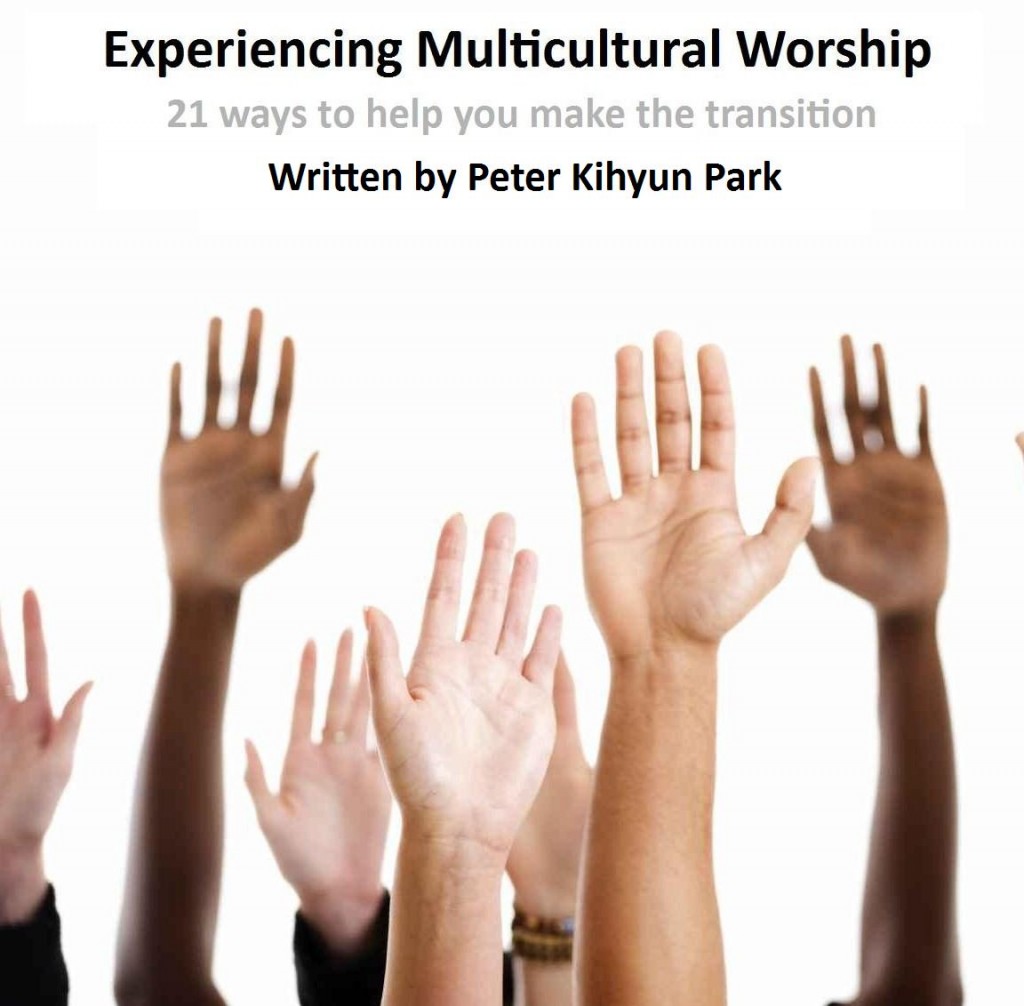 New eBook offers churches help in making changes
SAINT PAUL, Minn.—Redemption Boulevard, Inc., has just released its first eBook, Experiencing Multicultural Worship: 21 Ways to Help You Make the Transition.
Many churches are making the transition to becoming multicultural church because the community around them is becoming more diverse. In response, one of the first things to change is the worship music.
"Multicultural worship is about celebrating the diversity of God's creations and finding ways to honor the ethnicities and backgrounds of God's people" says Peter Park, founder of Redemption Boulevard, Inc.
The purpose of this eBook is to guide worship leaders and worship team members with the task of incorporating different styles and languages—while working through different challenges.
Readers will learn how to incorporate phonetics, the importance of visiting other churches, the value of changing preaching style and much more.
Park says: "Transitioning from one style of worship music and language to a whole world of possibilities is a daunting task. But we must push forward to live out the Gospel in our community and in our church."
To learn more about this eBook, Experiencing Multicultural Worship, visit Redemption Boulevard online.
The mission and purpose of Redemption Boulevard, Inc., is to develop the next generation of multiethnic worshippers. This organization is working hard to develop tools, resources and discussion groups to move the vision of multicultural worship in the church.