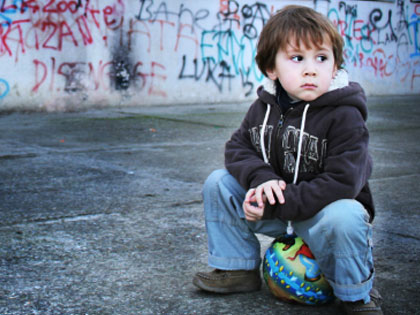 Partner with Here's Life Inner City to bring the Gospel and other fun treats to children.
Teaching children about the Easter message isn't exactly an easy task, but one ministry has simplified the approach, handing out bags filled with toys, candy, fruit, activity books and, most important, the Gospel message. Children are accepting Christ thanks to the bags, an initiative of Here's Life Inner City. The urban ministry of Cru (formerly Campus Crusade for Christ), Here's Life Inner City partners with local churches to distribute thousands of Easter bags each year to reach inner-city children.
Check out more spring outreach ideas.