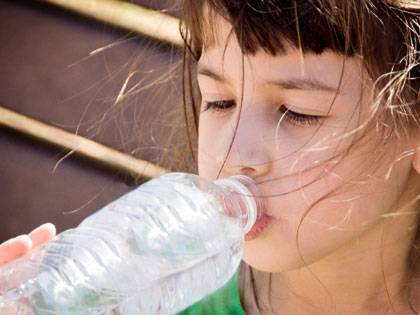 Get to know families through local youth baseball and soccer leagues and other sports.
As baseball, soccer and other sports start up again in the spring, get acquainted with local families by providing Gatorade and other drinks and snacks for free at games. Either hand them out to players or spectators during games, or take on the task normally delegated to parents by providing the kids with the obligatory post-game snack and drink. You'll probably encounter many unchurched families and give them an opportunity to become acquainted with your church in an unintimidating way.
Check out more sports-related outreach ideas.