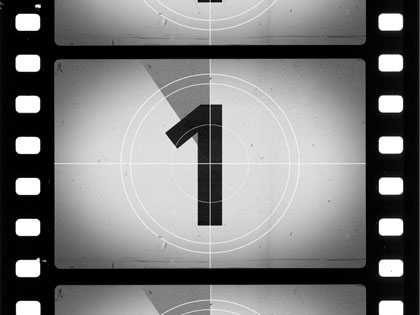 A small church's monthly potluck and movie event brings a community together.
When 33-year-old mother of four Jackie Dowling first attended Church of the Covenant's free meal and movie night, she says she was moved by the big generosity of such a small congregation.
Once a month the Macomb Township, Mich., church—which has an average Sunday attendance of about 50 people—opens its doors to the community, hosts a hearty potluck dinner, offers struggling folks a spin through its food pantry, then plays a movie for kids while adults visit together.
"We were touched very deeply by what they were doing, and the kids absolutely loved it," says Dowling. "Any time you open your doors with no strings attached, you are going to see Jesus move."
Dowling, a human resources specialist, began to help the unemployed at the event with their résumés a few months after her first visit. She's since joined the church.
Pastor Jason Huff acknowledges the fact that more people show up to the event—about 80—than worship service . But the outreach helps his congregation grow..
"What we have seen is people are desperate for community," says Huff, who starts each event with a prayer and a word about Jesus. "God has given us people to help."