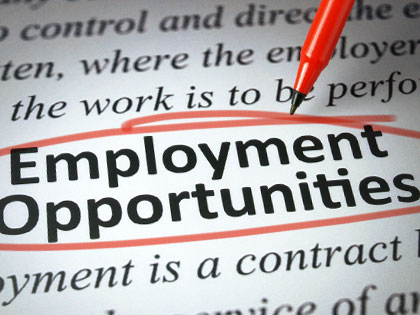 A ministry gives mentally challenged young people a sense of purpose.
Jason Scheller, a 21-year-old autistic man, spends several days a week working at the worm farm. (Worm farming is a simple way to turn organic waste into nutrient-rich fertilizer.)
An innovative ministry of the 2,500-member Grace Church in Cape Coral, Fla., the small-scale farming operation gives special needs young people an opportunity to learn life skills, earn some money and put their artistic talents to use.
"He's kind of an unusual foreman," says his mother, Danielle Mulkey of Cape Coral. "He does a lot of prepping of the worms and he also helps out with some of the crafts that they sell. I think it's a great opportunity, because he would not be able to handle a regular job like 'normal' people because of his disability."
The young adults work out of the nearby Grace Community Center helping turn the worms into organic fertilizer products sought by gardeners and small businesses. They also create garden art out of old vinyl records and various decorations.         
Grace Church Lead Pastor Jorge Acevedo says the unemployment rate among special needs young adults is 98 percent, so the ministry provides a vital service. The church received a $30,000 grant from a local foundation to help fund the program.
"It's having a profound impact," Acevedo says. "The parents of these children have written us letters and emails saying their children were lost, and now they get up in the morning and are excited about going to work."