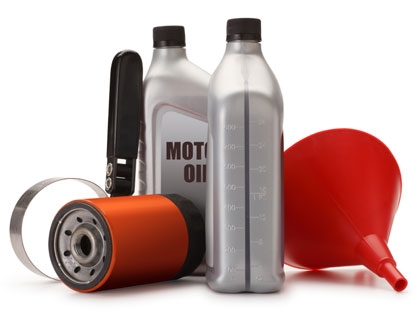 Enlist volunteers with experience as mechanics to help single moms with basic car maintenance.
Christ Community Church in Omaha, Neb., connects with single mothers by providing free oil changes and basic car maintenance.
The ministry serves the general community by networking with other agencies that serve single moms and not turning away anyone who comes for help, says Nick Kelly, the church's former communications director.
Volunteers who work on the cars must have experience as mechanics, but others help by visiting with people as they wait for repairs to be completed.
One Saturday, women volunteers gathered around and prayed for a single mom who felt overwhelmed because her husband had just left her. She could not believe how much the volunteers cared for her, and she gave her life to Jesus, recalls Ian Vickers, the church's former director of community and international relations.
"The men and women that reach out to the single moms or widows are fantastic," Vickers says. "They bring hope to many who are very discouraged about life."