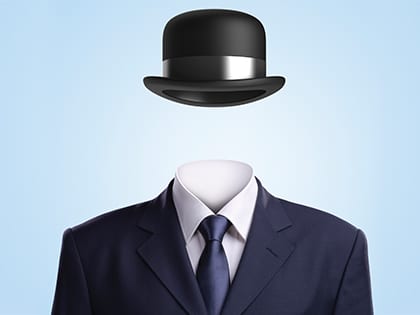 People From Teens Through About Age 50 Would Love This Church.
A 30-something unchurched male visits a large church in Troy, Michigan on October 1, 2017, at 10:30 a.m.
OVERALL SCORE
✭✭✭✭✭
What was it like when you entered the building?
I saw a greeter at the door, a visitors' table in the foyer and people welcomed me in the auditorium. I had a great conversation with a greeter. The atmosphere was awesome and inviting. It had me hooked and revved up for the service.
✭✭✭✭✭
Was it obvious where the children's ministry was located and that it was clean, secure and well-staffed?
I didn't go to the children's ministry area because I was alone. I assumed it would be as clean as the rest of the building was. The children's ministry had slides in the building, an information booth and snacks. I would be comfortable leaving my child. Children would have a great time.
✭✭✭✭✭
Did you observe anything that would lead you to believe that the church values diversity?
The church rocks on diversity. It was evident from the advertisements, the brochures and the people who gathered in the lobby. They had young, old and many different ethnic groups. The church had activities that engaged the community. The pastor spoke about their sister churches' efforts against human trafficking.
✭✭✭✭✩
Describe the service.
I totally enjoyed the live contemporary music. The band and singers were sincere and believed in what they were singing. The audience was engaged. The in-service greeting was nice. They talked about the church, the expansion and upcoming retreats. We greeted each other with handshakes and hugs. It felt genuine with just the right amount of love. I don't believe they said anything specifically for first-time guests besides welcoming us to the church. I found the 30-minute message rather interesting and enjoyable. It was well thought out and anyone could understand it, even if you were not super familiar with the Bible. The pastor used a short video the church had created, which was cool. He shared several Scriptures on the big screen.
✭✭✭✭✩
Overall, how friendly would you say the church was to you during your visit?
Everybody I spoke with was super friendly. Overall, the people engaged with me, from parking attendants to door greeters to booth attendants and the people handing out programs in the auditorium. I felt welcomed.
✭✭✭✭✭
Would you return to the church?
I am definitely willing to return to this church due to the inviting feeling. I've already recommended it to different people. People from teens through about age 50 would love this church.
✭✭✭✭✭
Adapted from a report provided by Faith Perceptions, which has evaluated more than 7,200 worship services across the United States. Visit FaithPerceptions.com.